Bamblu bedding: the gift that keeps on giving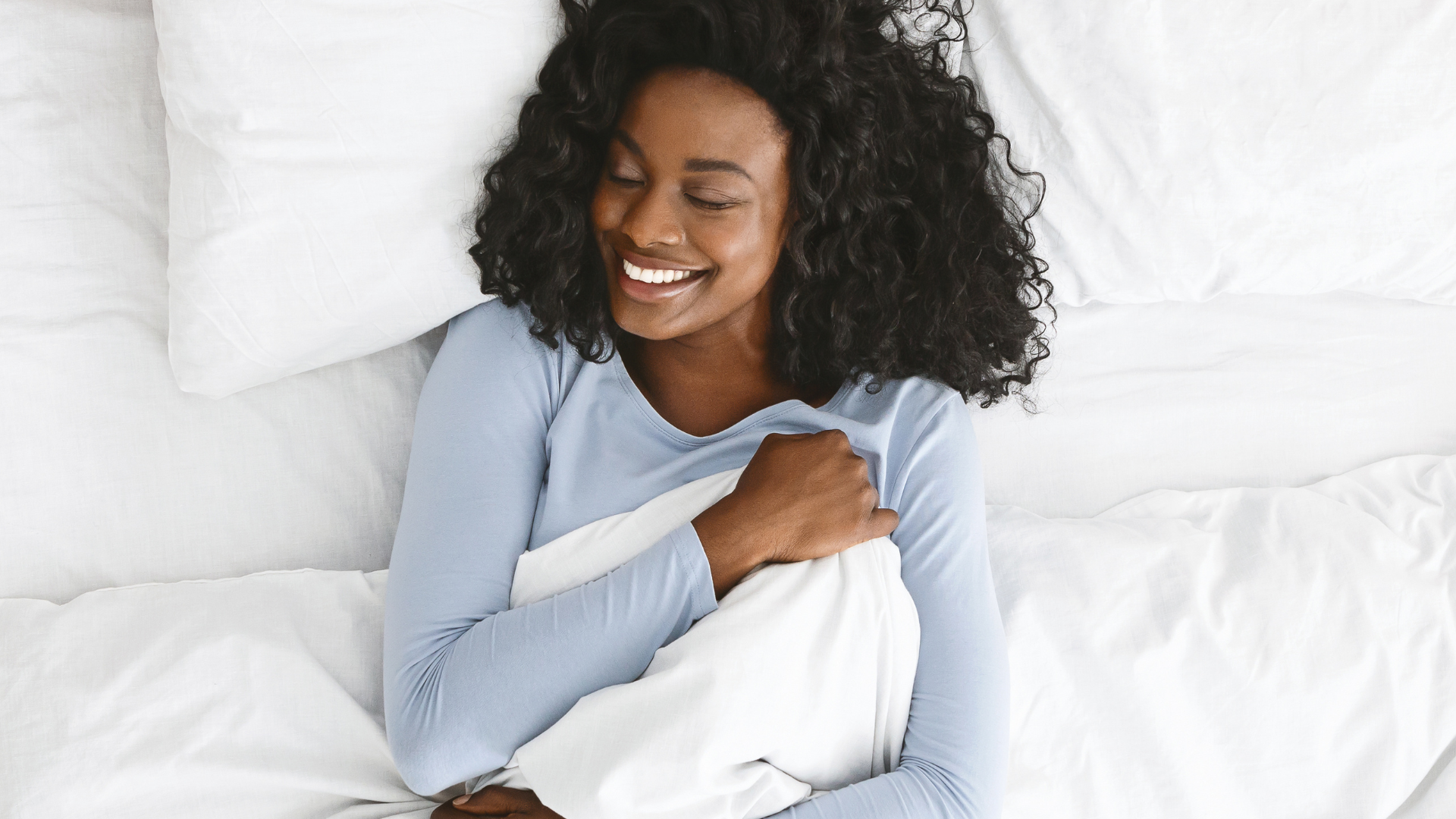 It would be a gift that they can appreciate daily
By giving them a set of cozy and comfortable Bamblu sheets, you would be the one in their mind as they start each day, waking up feeling more refreshed and energized. They'll probably send you a message every day thanking you for how bamboo bedding improved their sleep quality too.
A gift from the heart
People seem to be on the go, and stress is just hiding around every corner, we all are seeking a deeper and more restful sleep. When we think about sleep one of the first stages is to look at our bed. Bamboo bedding is proven to contribute to people getting a restful, enjoyable sleep all year round! It's a more thoughtful way of saying "I care for you" or "I want the best for you".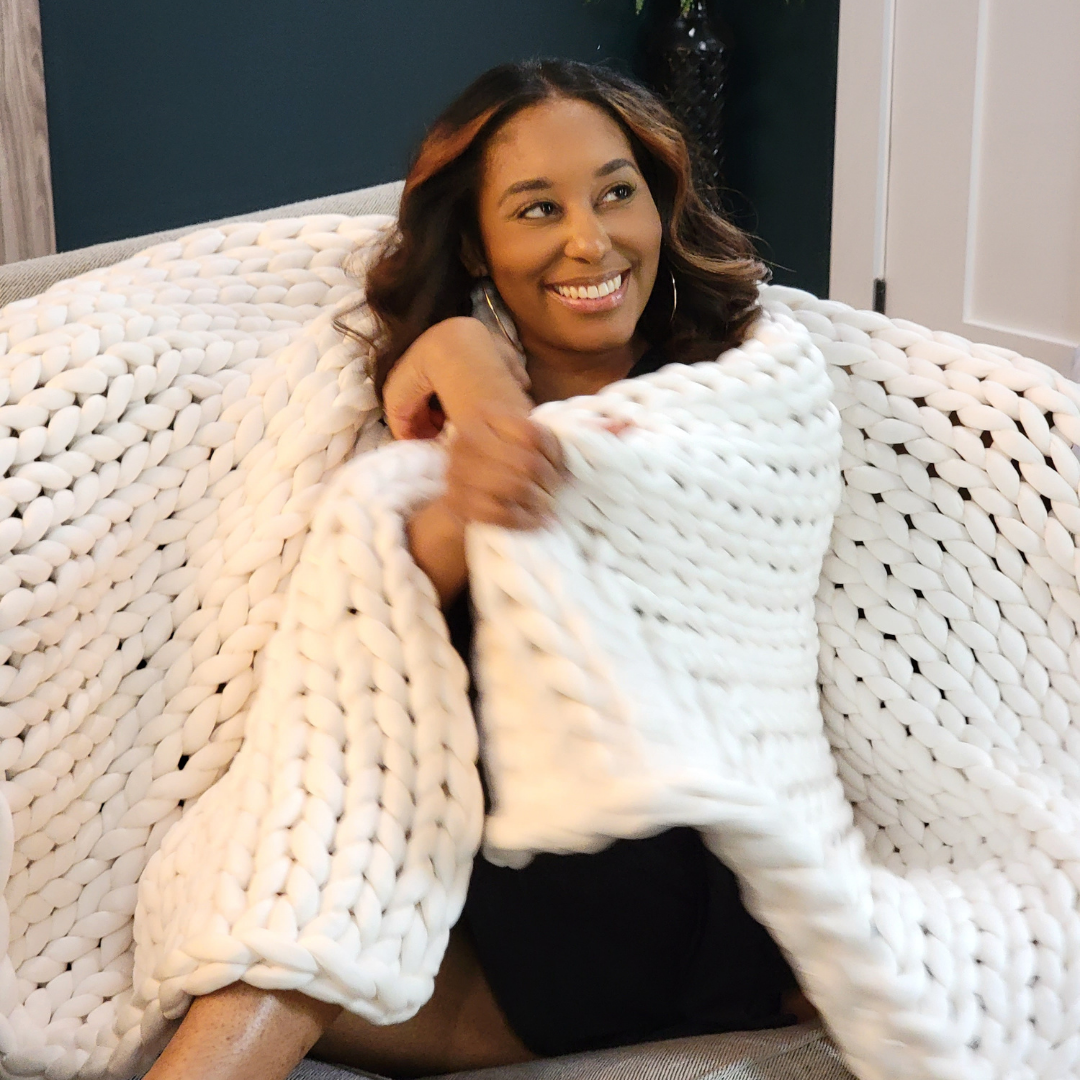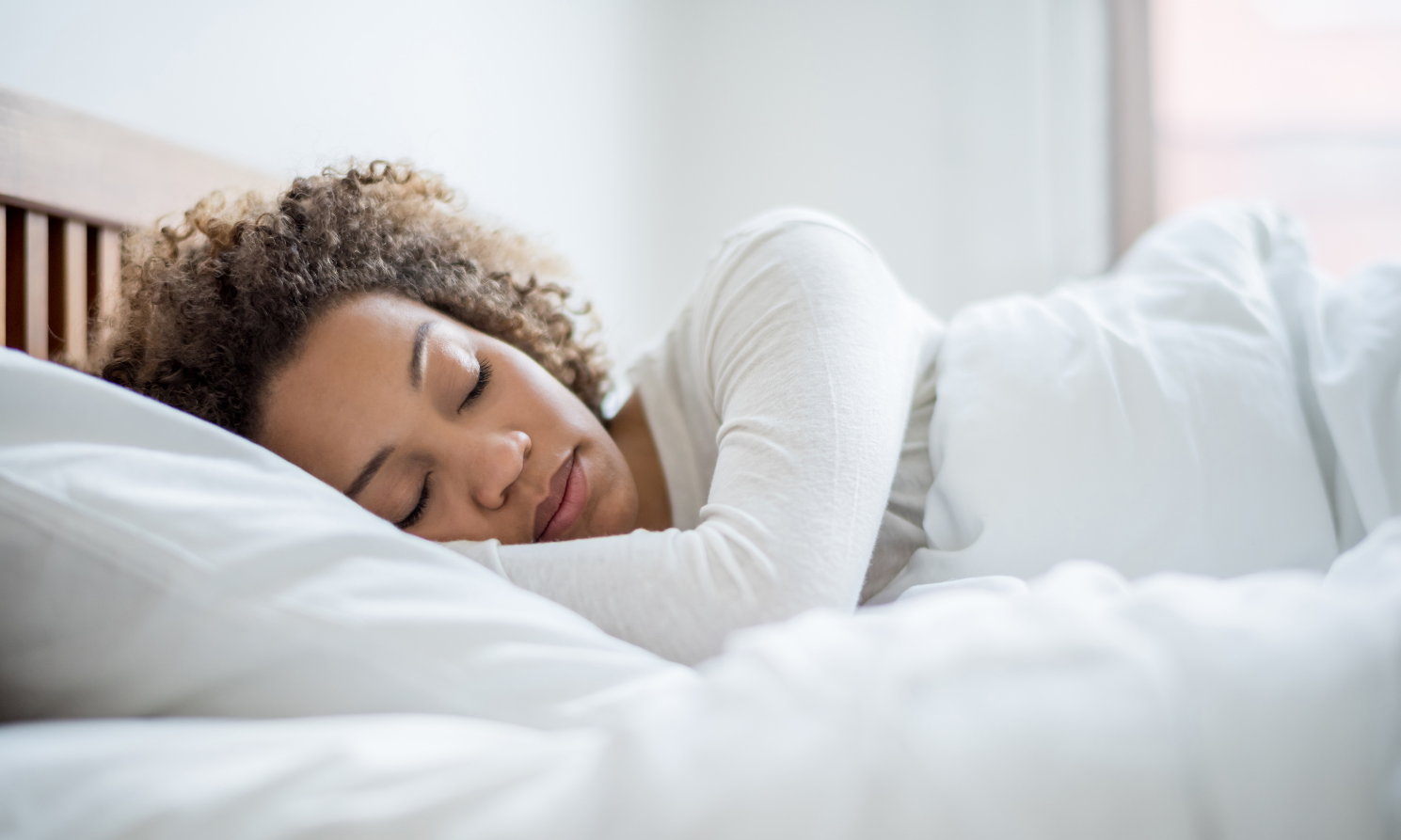 It's a gift of health
Not all bedding is created equal. Our luxury bamboo bedding is temperature-regulating, odor-resistant, moisture-wicking, anti-bacterial, and anti-microbial. Our skin is porous and with the amount of time we spend in bed, it's nice to know that we're not resting on a bed filled with hazardous chemicals. Sustainable fabrics like bamboo are good for the environment too!