New Year, New You with Bamblu
The bedroom is so much more than just a place to sleep. It's where we begin and end our day. We spend a lot of time in our bedrooms because it is one of those quiet spaces where we can be ourselves, relax, and escape life for a while. Your bedroom should be a haven for self-care and self-love. It should be a tranquil and relaxing environment where you can unwind and recharge after a long day. 
Check out our suggestions for designing a space that makes you feel good on the inside and out, every single day (or night)!

What we wear in bed not only improves the quality of our sleep but also helps improve how we feel about ourselves, so wearing those trusty ensembles won't do much in boosting up your mood and confidence or give you comfort while sleeping. We invest in high-end beds and luxurious mattresses, it just makes sense that we also get our hands on good-quality sleepwear. 
Here are a few reasons why you should invest in good-quality sleepwear:

It's an act of self-care

Keeps you cool and sweat-free

It signals your body that it's time to go to sleep
Provides utmost comfort
It's easy to get caught up with all the holiday preparations and festivities but you should still keep yourself as your top priority. Learn how to take additional time to unwind and relax while spending time with friends and family during the holidays. Try our Dream Box to give yourself (or your loved ones) the ultimate self-care gift package.
Have a warm relaxing bath- Use bath salts that are scented with  essential oils and infused with dried botanicals to help detoxify your body and calm your mind
Drink some tea-  Taking time for tea is a terrific way to slow down, pamper yourself, and enjoy a unique experience
 Use an eye mask when you sleep- Eye masks help prevent migraines and dry eyes
Don't overschedule- Make sure you don't say "yes" to every invite that comes along. Keep a journal to keep track of your holiday plans and make sure to give time for yourself to rest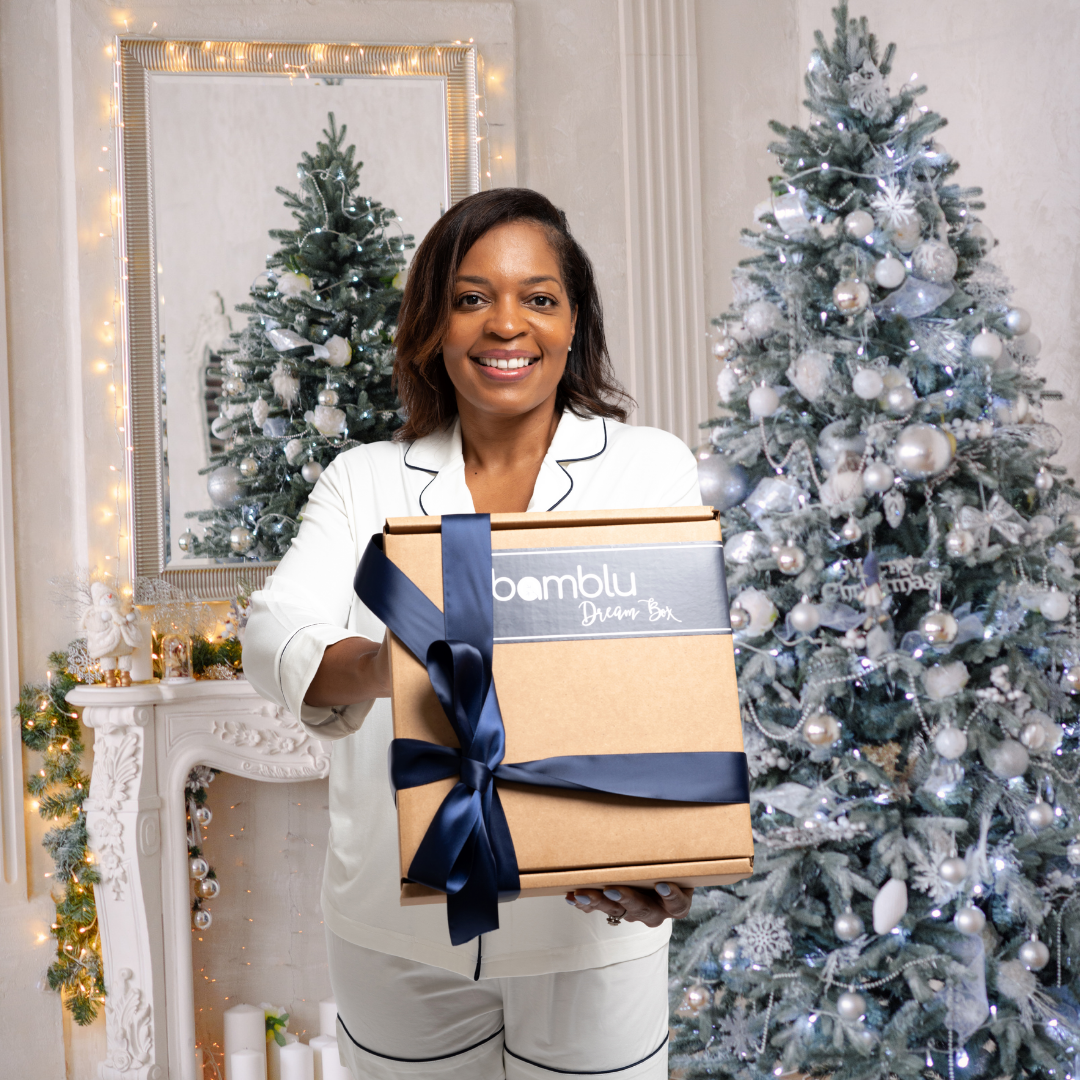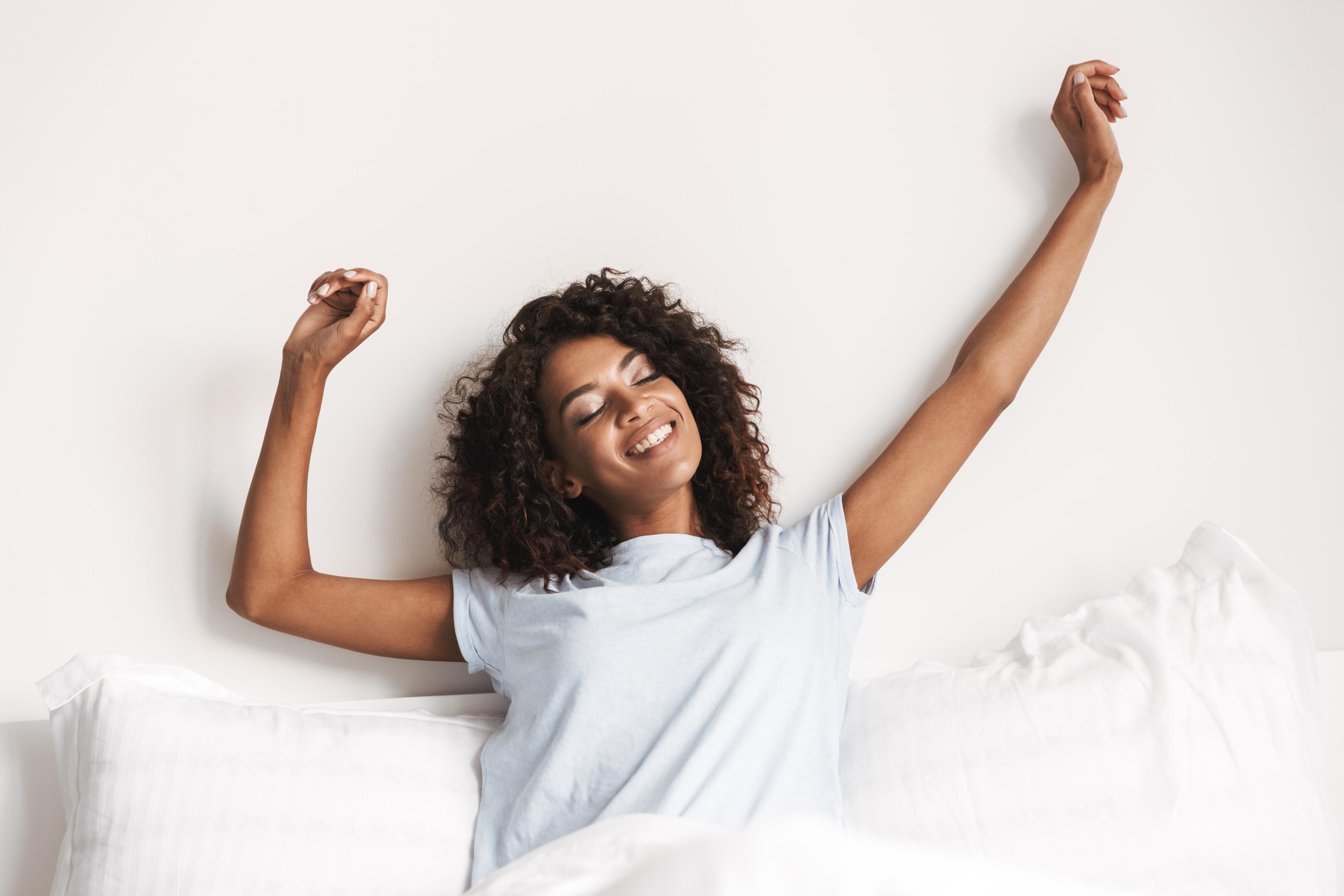 Bamblu candles and mists are packed full of essential oils, which help to counteract some of the reasons we struggle to sleep as well as improve our mood and energy levels. Nothing beats crashing your head into your favorite pillow at the end of a long day. Unless, of course, the pillow has been spritzed with a relaxing aromatherapy mist. Which makes it better. Creating a comfortable environment in your room, lighting a candle with your favorite scent helps you relax and recover. Candles have been known to lower blood pressure (and thus stress) and keep you relaxed before you sleep.
You're laying in bed, ready to sleep, but instead of dozing off, your mind keeps spinning thinking about the past or worrying about the future?  Well, Sleep Journaling just might be the cure to those sleepless nights. Writing before bed can help your brain get into the perfect zone for comfortable sleep, just like journaling during the day can help you organize your thoughts and reduce stress. Putting your thoughts on paper gives you a space to clear your mind as it allows you to calm down, slow down, and process them. 
Not sure what to write? Here are some suggestions:
Gratitude list- Develop a better appreciation for what you have.
A To-do list for tomorrow- Organize your day and develop clarity on what tasks are important and which ones can you put off

Just vent or rant- Write down your thoughts and emotions. Putting them on paper is a healthy way to release them and it can also help you process them when you're feeling better.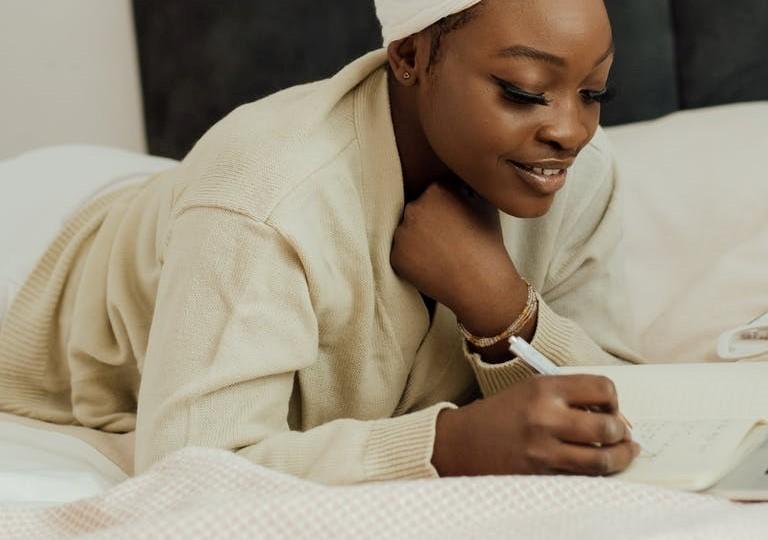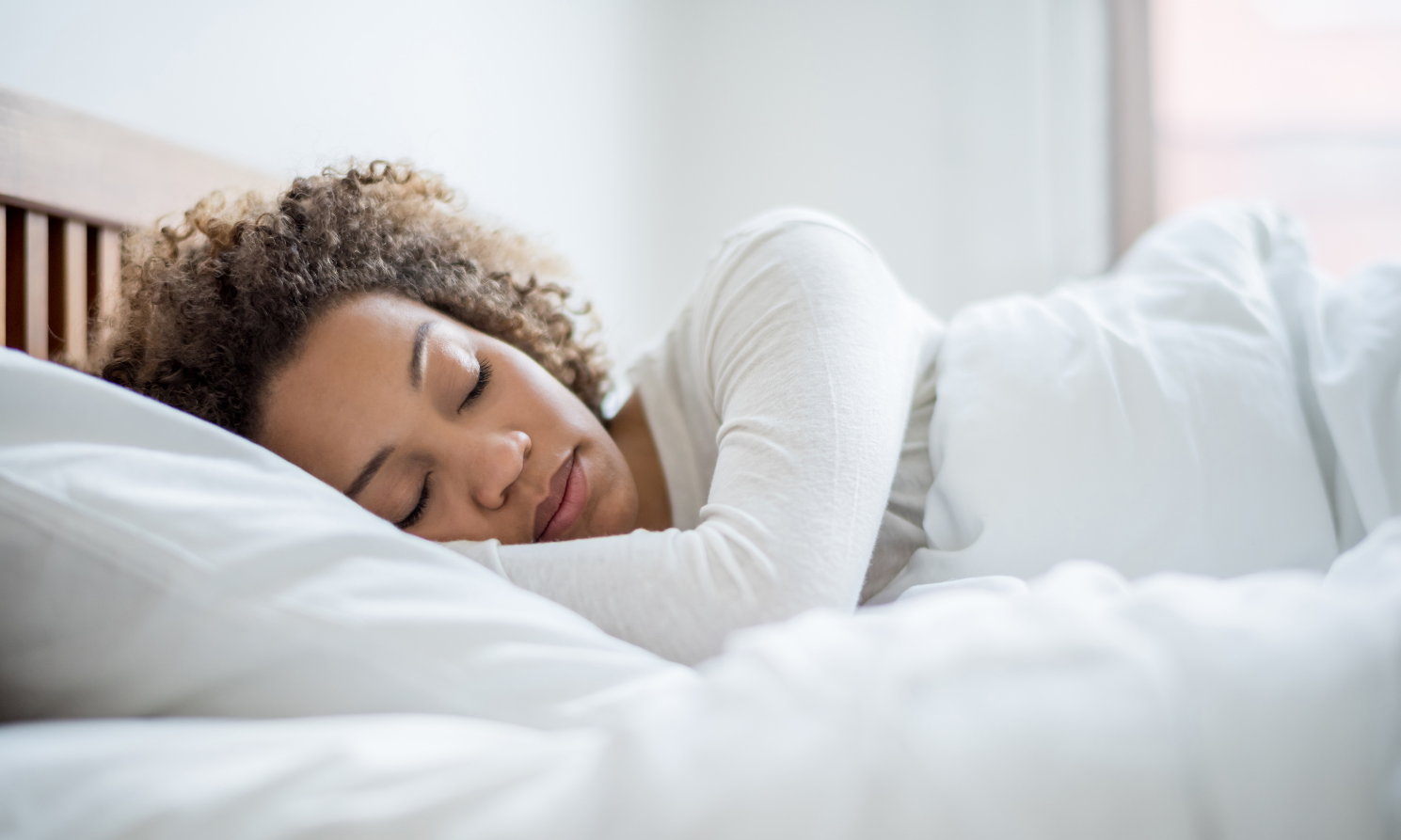 Did you know that sleeping can actually damage your hair and skin? It all depends on what you're sleeping on. And sleeping on satin pillowcases can make a lot of difference. Satin pillowcases are beneficial to your sleep as well as to your hair and skin. The soft and smooth fabric can help keep your skin and hair nourished by staying cool and dry all night. It may also aid in the prevention of wrinkles and frizzy hair.
Aside from these benefits for your hair and skin, a good night's sleep is the best benefit of sleeping on satin pillowcases. It adds a touch of luxury to your bedroom and there's really nothing like getting into a lovely and cozy bed to end your day.
When we say sleepwear, we mostly think that these are just for women but Men's Pajamas deserve some attention too.  It may be easy to grab your pair of trusty boxer shorts and an overworn shirt but wearing real pajamas can change the way you sleep. What you sleep in may have an impact on how well you sleep so if you want to get those quality ZZZs, you need to put on something comfortable when it's time to go to bed.

Pajamas can be a fashionable way to end or start the day. Think of your favorite men of high stature character from your favorite movies and you'll realize they wear real pajamas, dress robes even. It's nice to dress consciously in the place where it matters the least. It aids in the transformation of one's thinking and even boosts self-esteem. So think of pajamas like luxury suits that you wear to bed. Upgrade your sleepwear now and treat yourself to some Bamblu Men's Pajamas.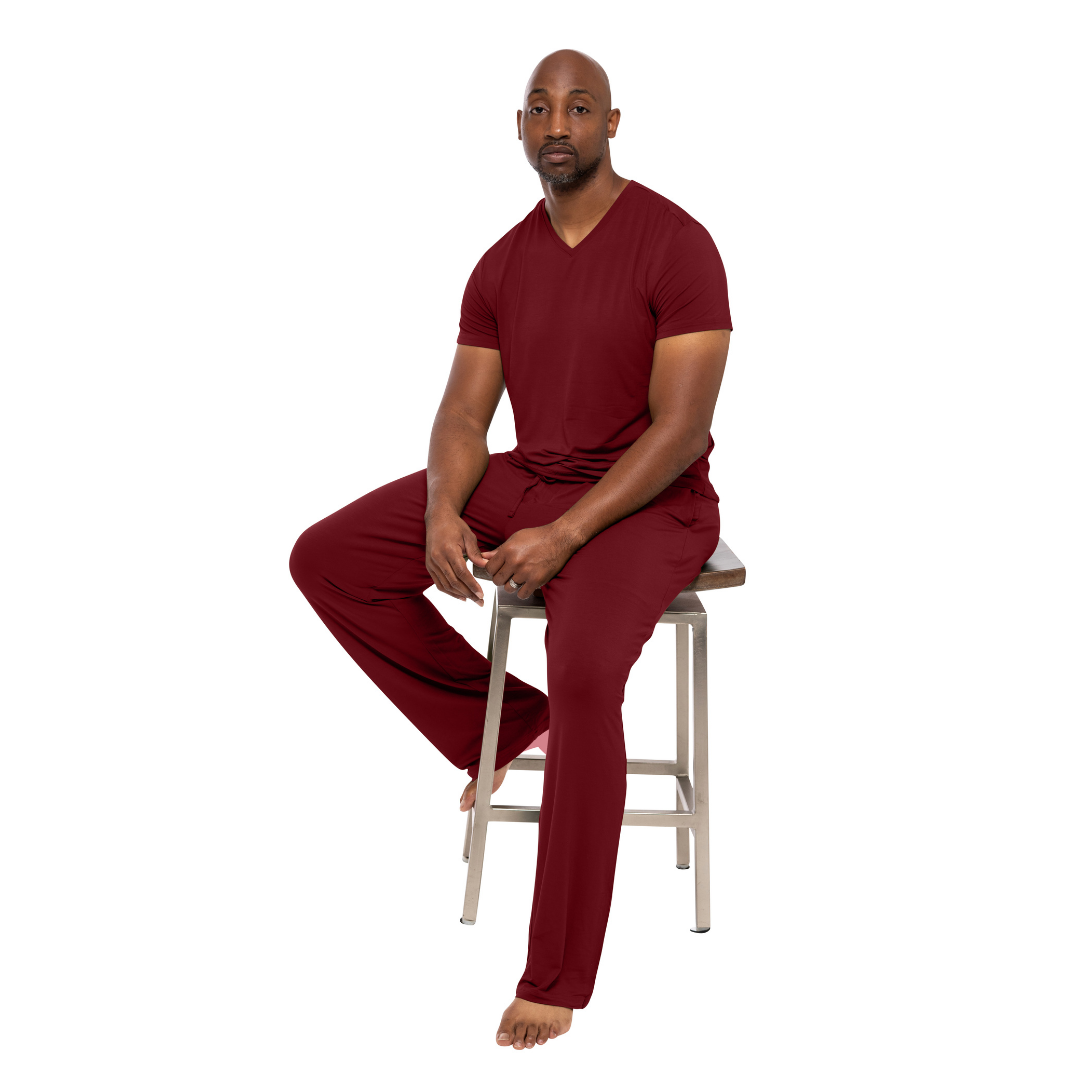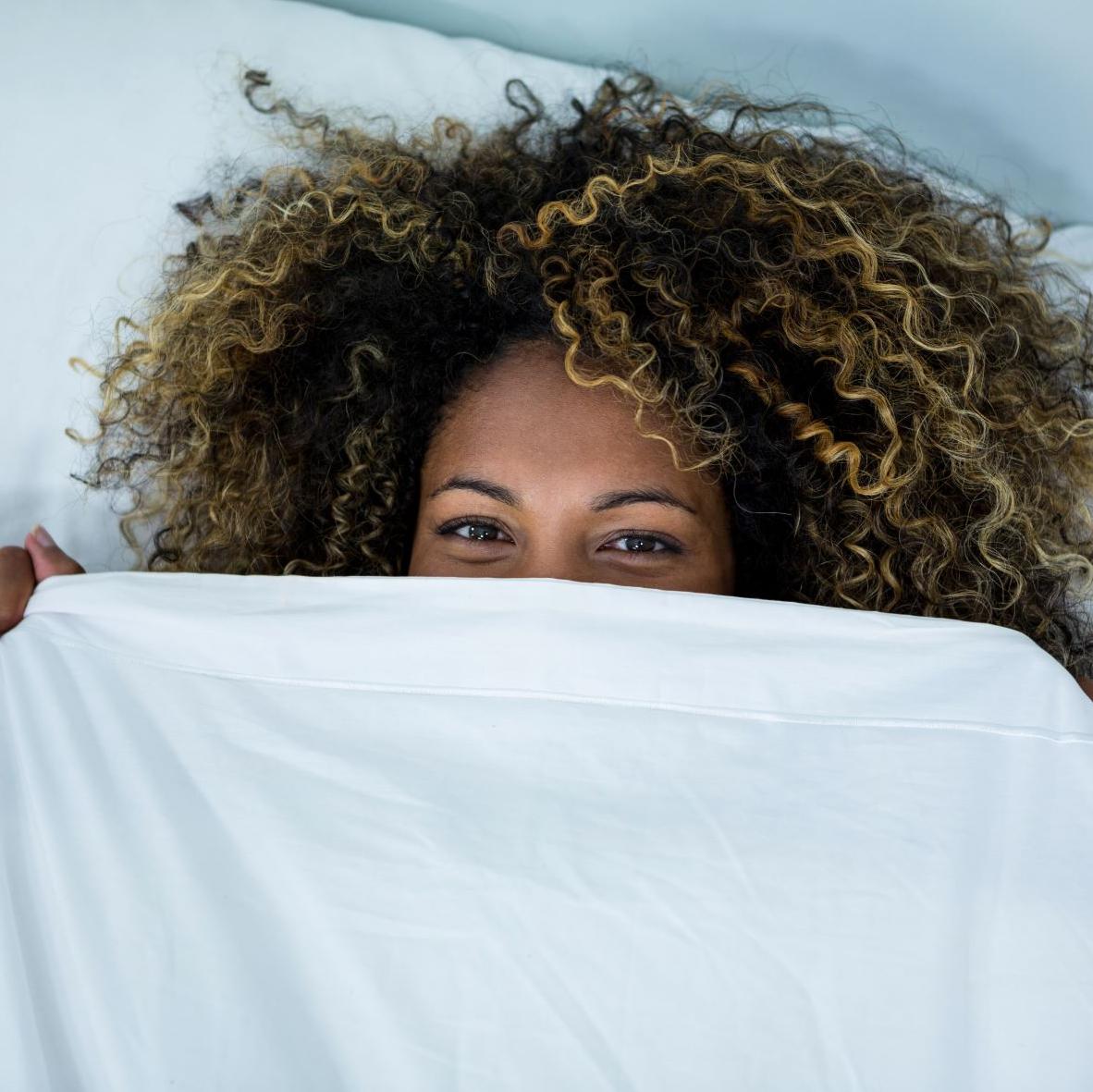 Our beds are our comfort zone at the end of the day and it provides us with one of the most essential human needs. With that in mind, it's only natural that we'd want to pamper ourselves with the best sleep-promoting necessities.
Here's why you should get yourself some good quality beddings:
Comfort- It is critical to feel comfortable in your bedroom in order to get a good night's sleep and wake up rejuvenated the next morning.
Durability- Investing in good-quality beddings saves you money in the long run. 
Good for your health- Fabrics such as bamboo are antibacterial and hypoallergenic which means you can stay away from irritants.
Good for the environment- Will you not sleep better if you know that your sheets are sustainably sourced, organic, and eco-friendly?
It's part of self-care- We spend ⅓ of our lives sleeping so you'd want to create a space that you can totally relax in. Quality sheets can give your bedroom a luxurious feel so invest in something that you will be able to enjoy using.