Say goodbye to sleeping pills.
Try these natural sleep aids instead.
The benefits of getting good quality sleep are endless. From boosting our immune system, muscle repair, improving memory, and brain development, and bolstering our mental health. Despite being so important for maintaining our general health and well-being, 35% of adults don't get enough sleep. Sometimes, in our effort to get the sleep we need, we resort to taking pills that promote better sleep but it is not advisable to have these in your body in the long run as it runs the risk of us being dependent on them. If you need a little extra help to get a good night's sleep, consider trying these all-natural sleep-promoting remedies.
Chamomile Tea
Chamomile is frequently used to alleviate insomnia and anxiety. It is well-known for being a sedative, and its relaxing properties can aid in helping our bodies unwind and go sleep peacefully. It has active phytochemicals known to affect the neurotransmitters in the brain which helps reduce brain activity, resulting in an overall calming effect on the central nervous system. Make yourself a mug before bed.
Lavender Oil
Floral and herbal fragrances are good ways to aid sleep. Research shows that the scent of lavender increases slow-wave. Lavender interacts with the neurotransmitter to help quiet the brain and nervous system activity, reducing anxiety and insomnia. Try it by using an aroma therapy oil diffuser, or use a pillow mist or a candle.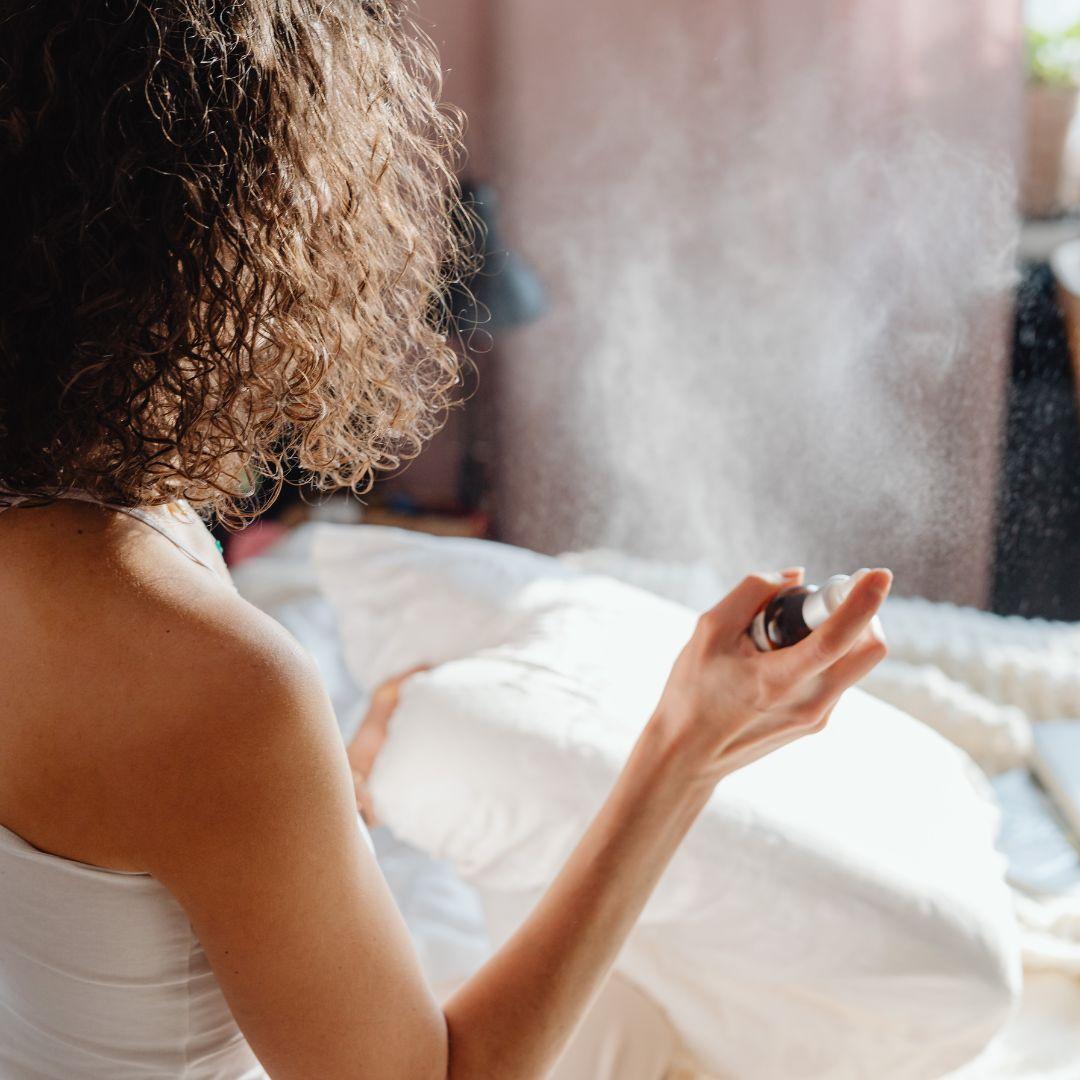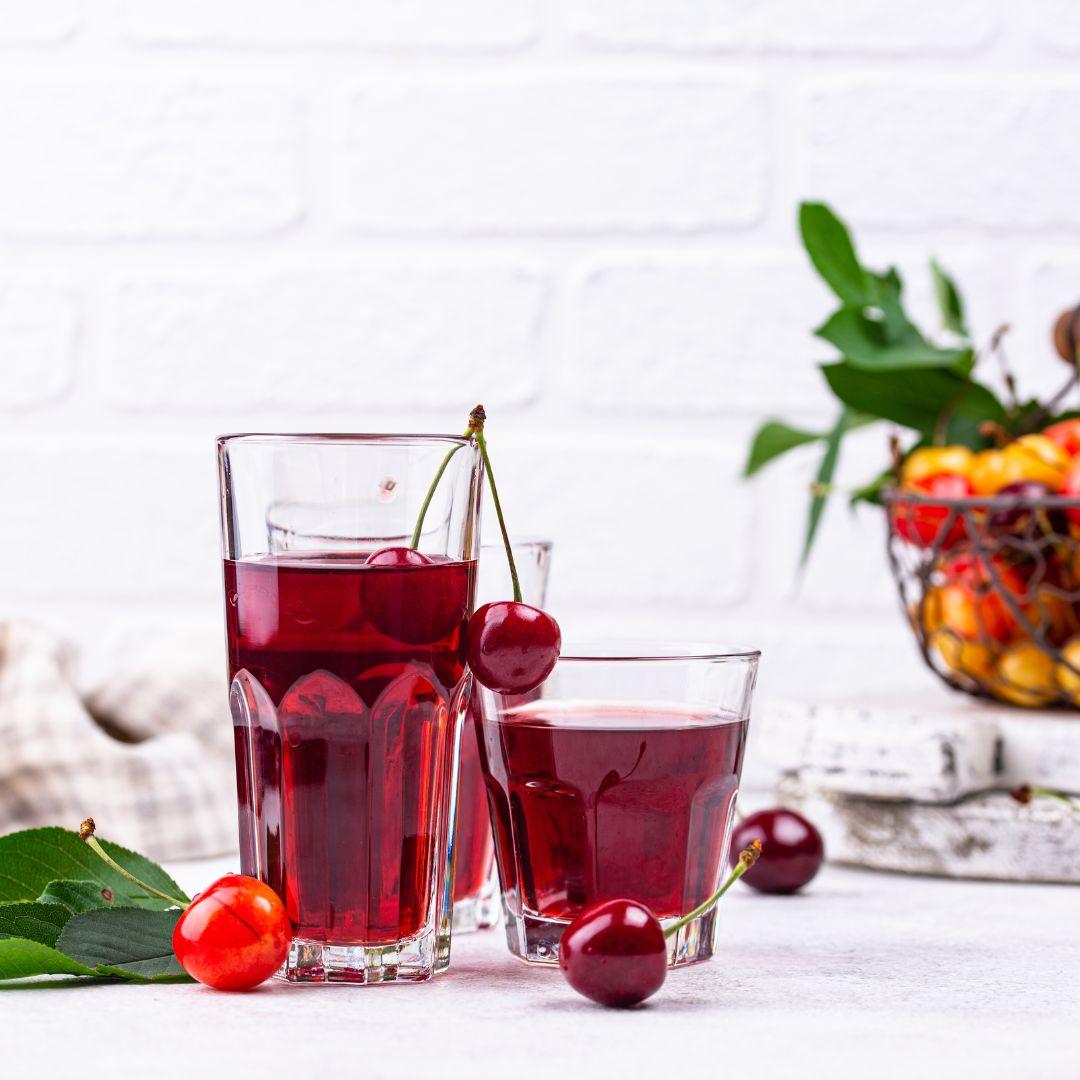 Tart Cherry Juice
Rich in Melatonin and Tryptophan, tart cherry juice gives a positive effect on sleep. Melatonin is a sleep hormone secreted at certain times of day to help the body transition to sleep. Due to its numerous antioxidant and anti-inflammatory polyphenol ingredients, tart cherry juice has been demonstrated to also help with muscle recovery in addition to its possible ability to make you go to sleep. Take a glass before bedtime to increase sleep time and sleep efficiency.
Magnesium
In one study, 500 mg of magnesium supplements taken daily for eight weeks helped persons with insomnia fall asleep more quickly, stay asleep longer, wake up less at night, and have higher levels of naturally circulating melatonin. Magnesium is found naturally in foods such as nuts and seeds, spinach, soy milk, yogurt, and whole grains. One or two hours before going to bed, try having a small snack of foods high in magnesium.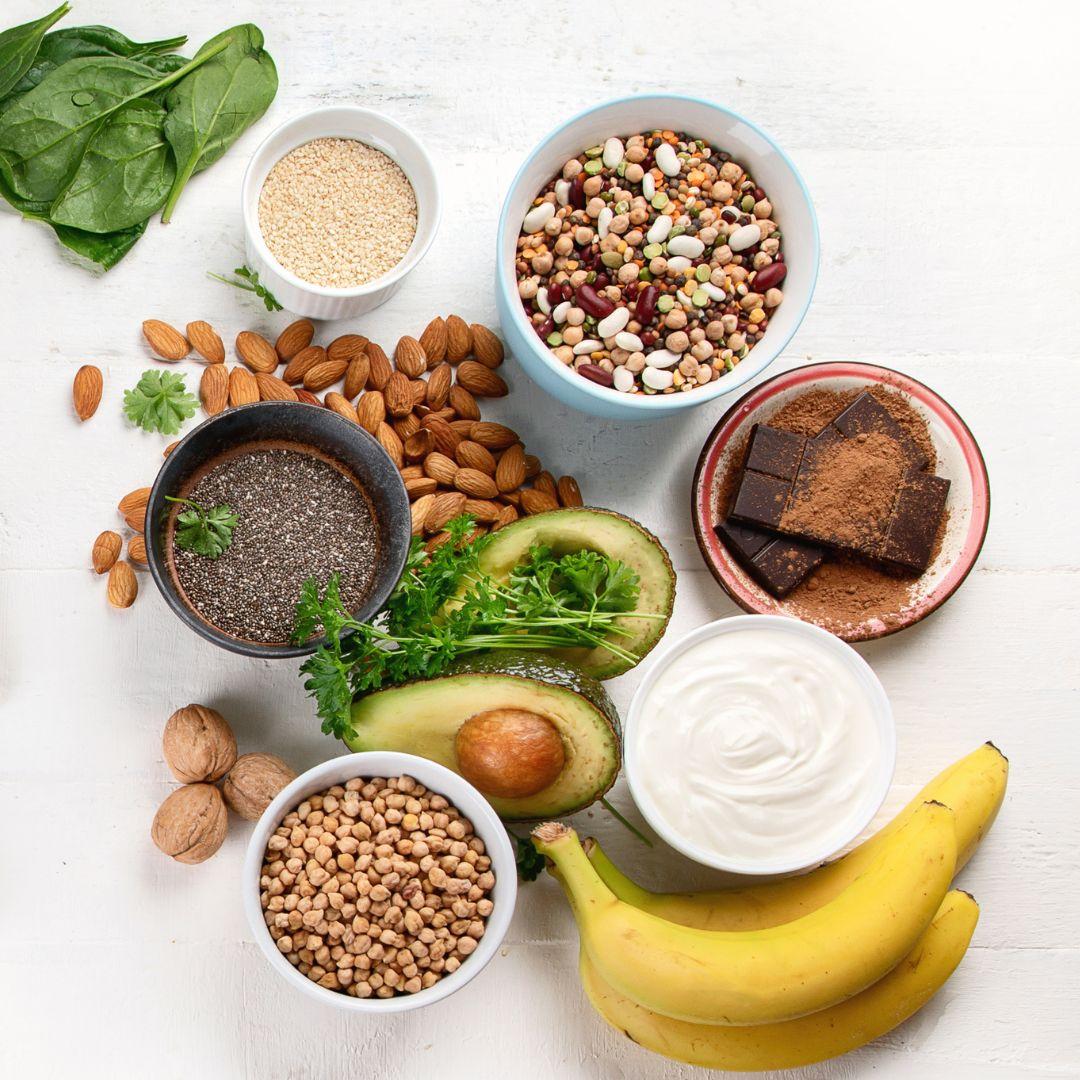 Yoga and meditation
Put all of your attention on your breathing and feel the stretch, let all of your thoughts go, and just be present in the moment. Stress and worry are common causes of sleep issues, but yoga meditation enhances your ability to relax. You don't have to do a full sequence, in fact, you can just try going through simple yoga poses, such as cat-cow, lying butterfly pose, corpse pose, or forward folds in your bed. You can find various free meditation and yoga guides online.