Travel Essentials: What to pack to get better sleep
Travel is one of the greatest pleasures in life. Getting to new and unfamiliar places, meeting people, understanding cultures, and don't get me started on all the food you get to try and enjoy. But one struggle we all come across while traveling is getting some decent rest.
The unfamiliar bed, new environment, sounds, and light can all interfere with your sleep. Sleeping in cars, trains, or planes, when visiting places are also things to be considered. Sleep disruptions are inconvenient and frustrating when all you want is a few hours of rest, and they can also leave you exhausted the next day when you have business meetings, family gatherings, or fun activities planned.
Here are some sleep essentials you can pack with you to help you get the rest you need.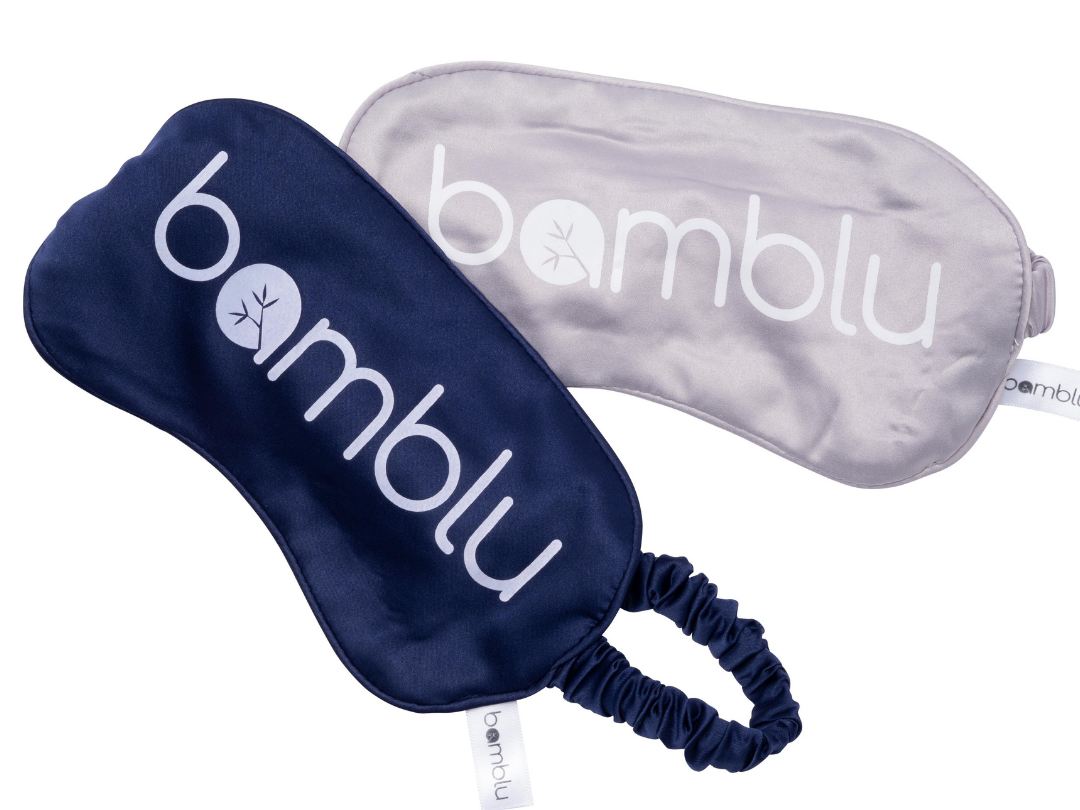 Sleep mask
One of the most important travel items you should have with you anywhere you go. Light can throw off our internal biological 'clock,' which helps us manage our sleep-wake cycles, and exposure to artificial light suppresses melatonin in the body, sleep masks work by blocking out light to help you fall asleep faster. Find a sleep mask that can completely block all light and is made of soft, comfortable, and breathable material.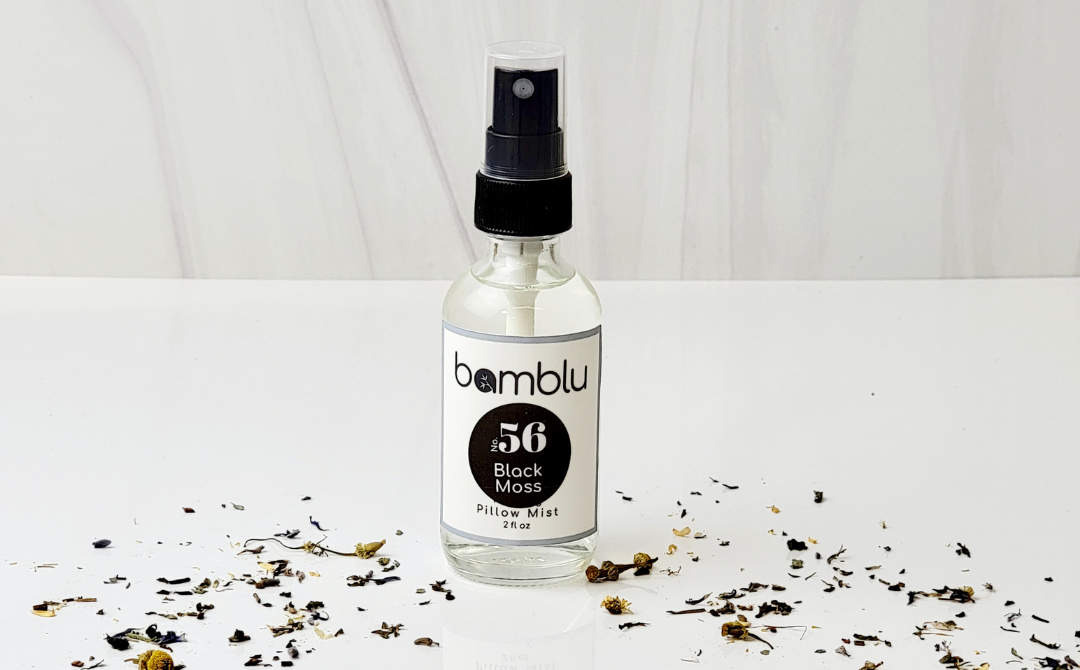 Room spray
Yes, hotels have cozy beds but sometimes that alone doesn't do the job to make you fall asleep. Not only does it make your room smell great but with its powerful blend of essential oils, room sprays set the mood in your room to a calm and relaxing environment that allows you to fall asleep with ease. Spritz some on your pillow before you rest your head and you're all set! 
Journal
They say that you discover more about yourself when you travel, keeping a journal handy can be a good way to document and process your thoughts and self-realizations while traveling. Writing in a journal makes you appreciate the experiences that you have. It can be a collection of adventures, stories, memories, cultures, and discoveries that you had during your trip.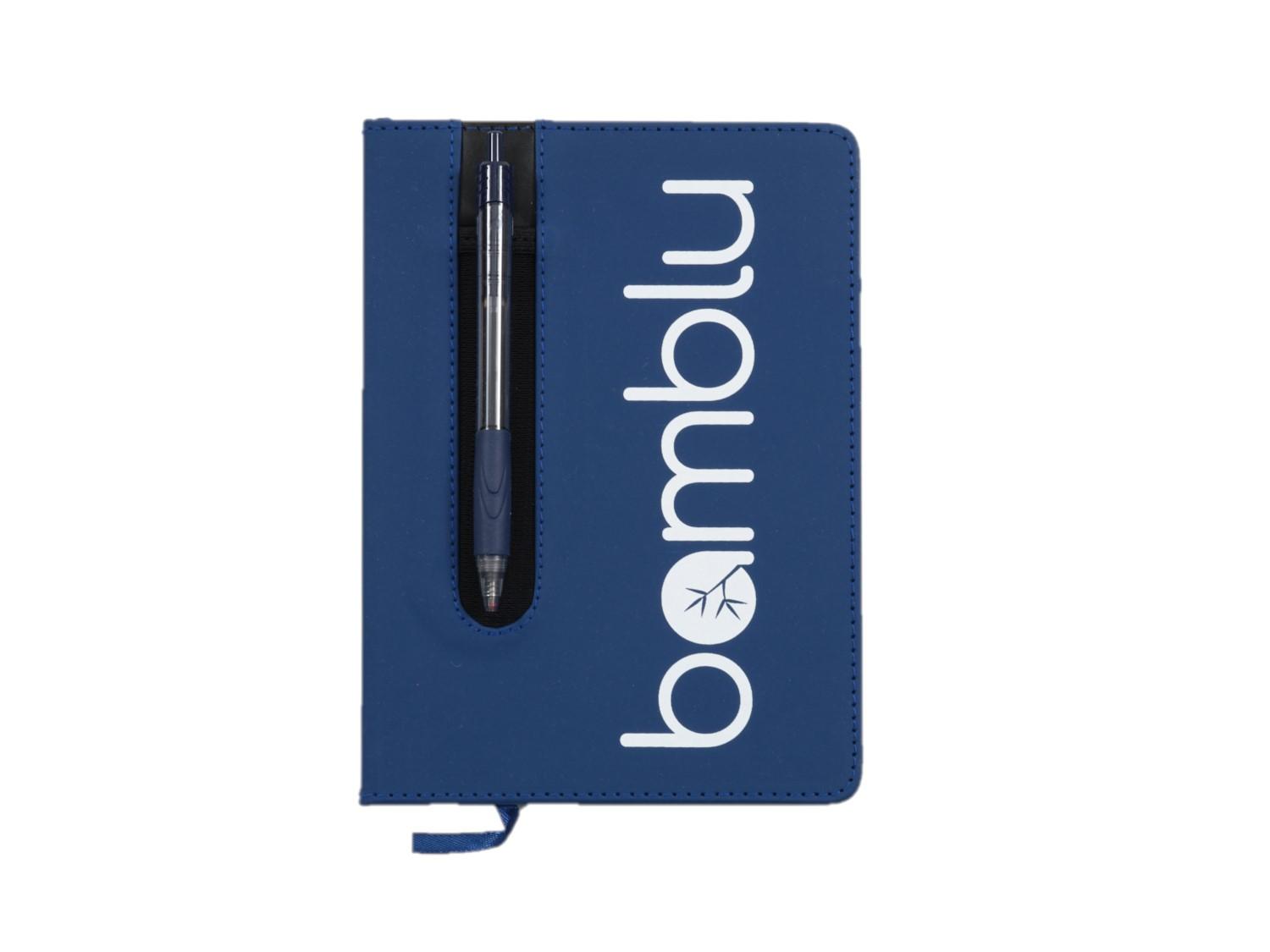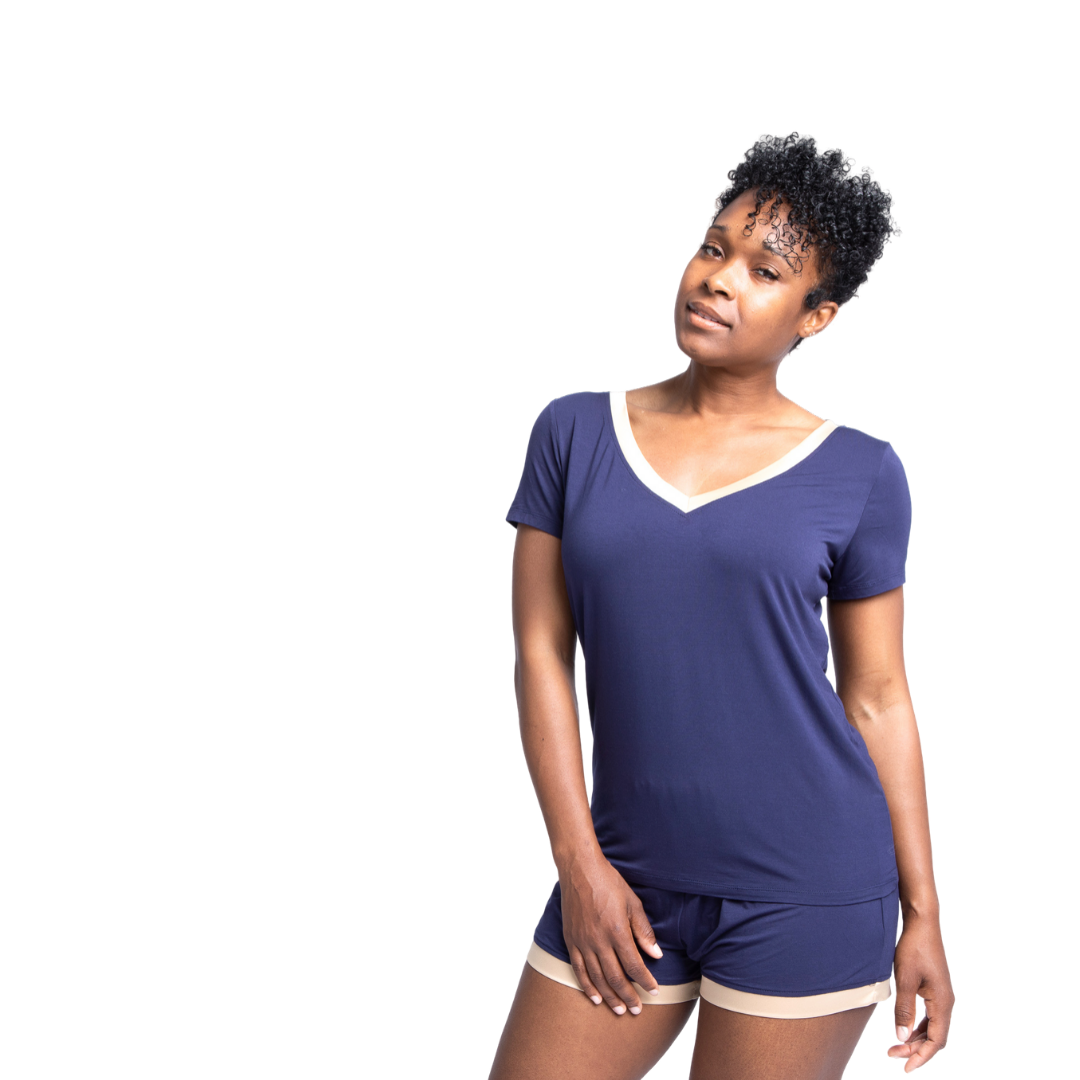 Sleepwear
Bring pajamas that are breathable and temperature regulating to stay cozy whatever the temperature may be in your destination. You can also change to pajamas on long flights to make you feel more comfortable. Wearing pajamas is associated with sleeping, so they can actually condition your brain to get in the mood for bed and enter a calmer state of mind.
Good sleep lets you get the most out of any trip.
Pack these essentials with you wherever you go and make your travel experience even better!