Valentine's Day Gift Guide:
The best gifts that they will surely fall in love with
Preparing for Valentine's Day can be quite difficult. It's impossible not to feel overwhelmed when it comes to preparing the perfect date night or putting together an irresistibly festive Valentine's outfit and picking the perfect gifts.

Chocolate and flowers are classic—but not exactly original. So why not give your loved ones something they can use every day. Show them that you really care about them by giving presents that will not only make them fall in love with you more but will also benefit their health and wellness.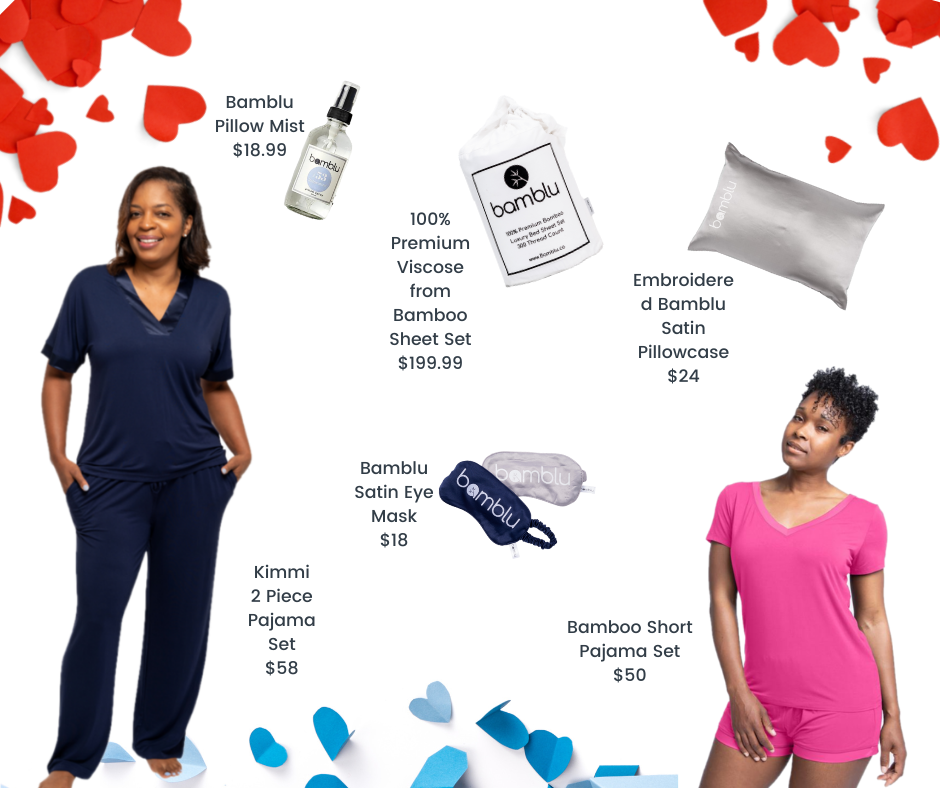 Gift Guide For Her
Gift shopping for the women in your life, no matter the time of year, can be stressful. And for Valentine's day, you have to up your game. Fact: Women don't all have the same tastes in stuff. Valentine's Day classics include a heart-shaped box of chocolates, a dozen roses, and gorgeous jewelry, but wouldn't it be nice to get extra points for being extra-creative and showing how well you know her?  There's no need to fret, we got you covered for the gifts that best suit the special woman in your life. 
Gift Guide For Him
Men have a reputation as being hard to find gifts for. They either don't want anything, don't need anything, or they will give you that "anything will do" answer. And it's hard to find a non-cheesy Valentine's day gift for them. To help find the right Valentine's Day gift for the man in your life, we rounded up a bunch of sleep essentials that would make thoughtful presents for basically any type of guy you may be shopping for.