What if your favorite PJs
are costing you a good night's sleep?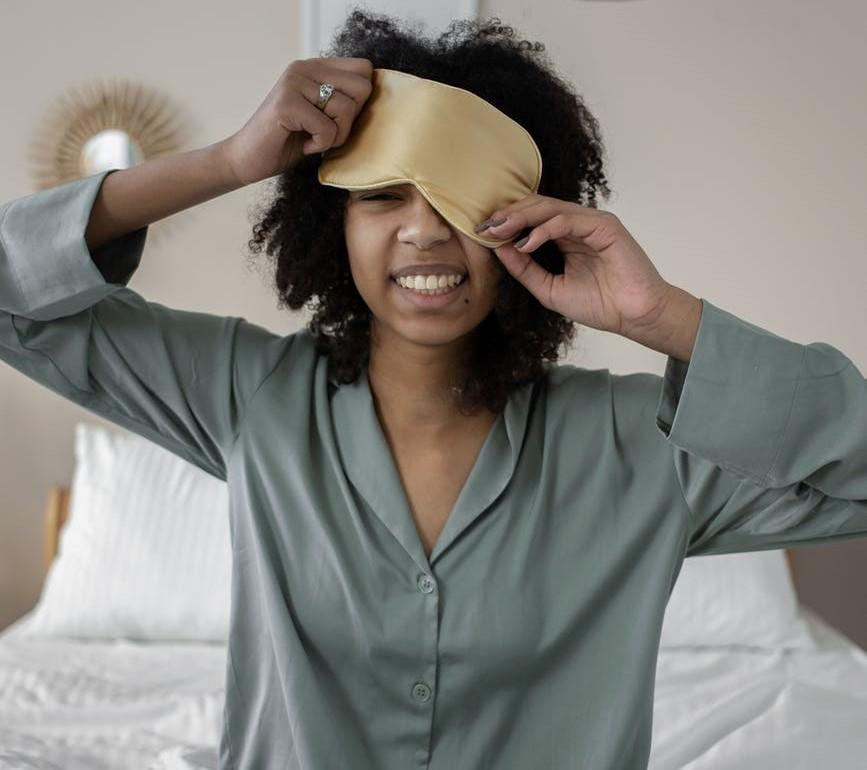 You already know about how room temperature and lighting affect your sleep, how candles and aroma oils contribute to a more relaxing night, and what thread count your linen should have to give you a good night's rest. But did you know that your pajamas also influence how well you sleep?
You may find it comfortable to tuck yourself in bed in your favorite band shirt and boxers, some even find it comfy to sleep in their day clothes (why? how), others prefer their old ratty cotton pajamas, but do they give you utmost benefit while you sleep? Wearing the proper pajamas to be is an important part of getting the rest you need so you can live the life you want. But it's not just what you wear, it's what it's actually made of that counts because different types of fabrics can all have different effects on your body.
One of the go-to fabrics, when we look for sleepwear, is cotton. It's comfortable and reliable, we won't be using it for thousands of years for no reason. Did you know that 300 thread count bamboo bedding is twice as soft as 1000 thread count Egyptian Cotton? Bamboo fabric has longer, thicker fibers than cotton making the result of 300 threads in a square inch much softer and much more durable than even 1000 count cotton.
Polyester is one of the most common fabrics in the pajama market and is also cheaper in price than other fibers. It is popular because of its durability, strength, ease of washing and drying, and resistance to stretch. But there are downsides to paying a cheaper price. Toxic chemical dyes are involved in the process of making this fabric, unlike bamboo which is made from natural plant fibers and is sustainably sourced. And since it's made of synthetic fiber usually derived from petroleum, polyester does not absorb moisture as bamboo does.
Another known fabric for sleepwear is linen. Yes, linen pajamas are soft, comfortable, and also made from plant-based fabric but they are not temperature regulating like bamboo. Bamboo fabric is not only temperature regulating, but its anti-bacterial, anti-microbial and odor resistant.
Fleece pajamas are a  popular option too. If you get cold easily, fleece pajamas are your best friend. The fleece fibers hold heat inside keeping you warm all night. But what about hot and humid summer days? You wouldn't want to wake up feeling sticky and sweaty from your sleep right? Bamboo's moisture-wicking and temperature regulating capabilities keep sweat off your skin and help you stay cool and dry all night long whatever the temperature is.
Having high-quality pajamas is an act of self-care. Treat yourself to the most comfortable ones you can find, and your well-rested body will thank you for it. Get yourself some Bamblu Pajamas and see the difference it can make in your sleep.