Breast Cancer Awareness Month:
Promoting Self-Care with Sleep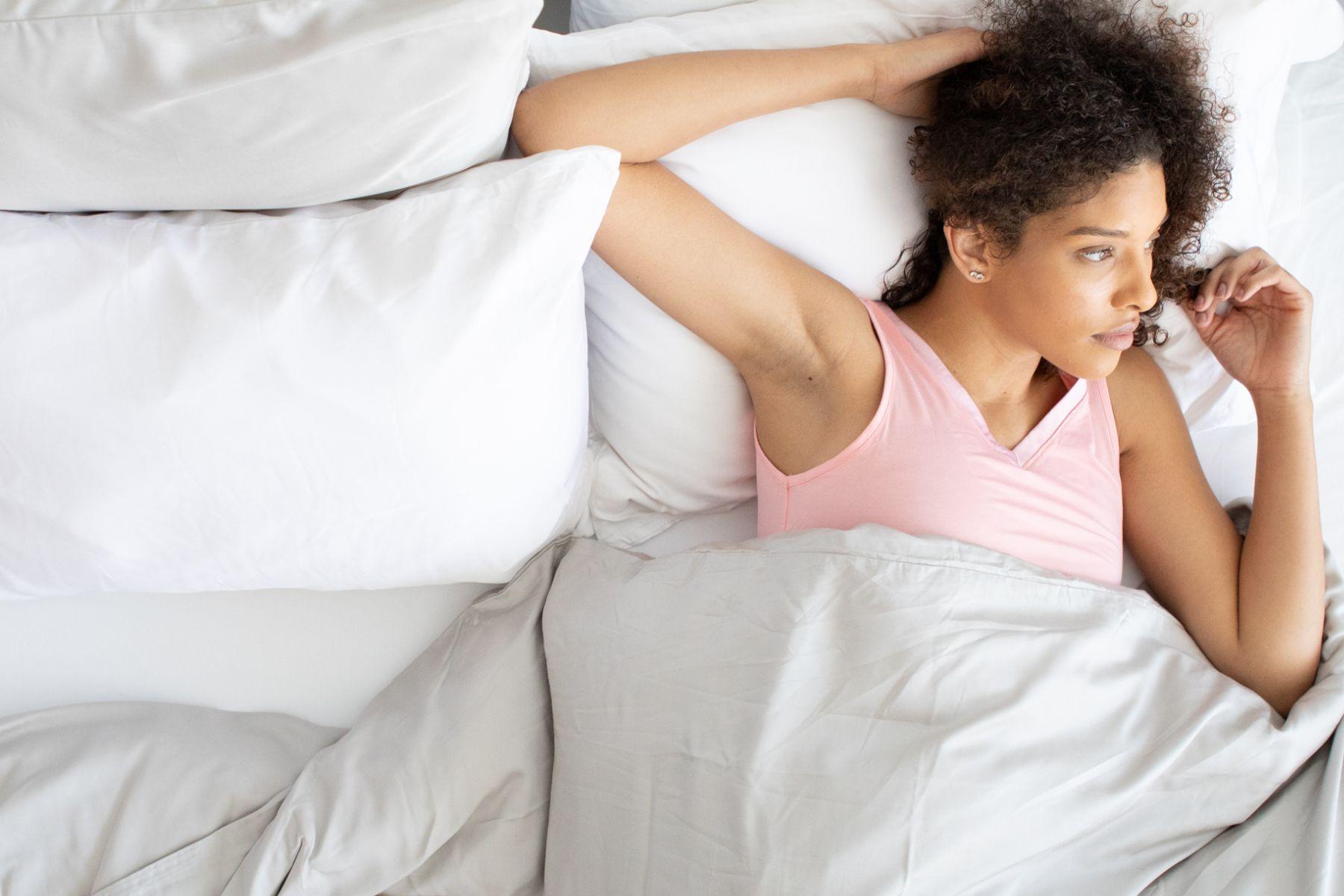 October is Breast Cancer Awareness Month, a time to emphasize the value of early detection, patient care, and prevention. It's not just about pumpkin spice lattes and fall scenery. While raising awareness of breast cancer is vital, it's also crucial to keep in mind that self-care is important for women's general health. This October, we want to highlight the importance of getting a good night's sleep for self-care and provide some lovely self-care products that can improve your self-care routine.
Quality sleep is often underestimated when considering women's health.  But multiple studies have demonstrated a solid link between getting enough sleep and general wellbeing. Sleep is essential for keeping a strong immune system, controlling hormones, and even lowering the risk of developing chronic illnesses like breast cancer. Hormonal balance is important in the prevention of breast cancer. Hormonal imbalances brought on by disturbed sleep habits may raise the risk of breast cancer. When you give sleep a high priority, you help your body control these hormones and keep your immune system in good shape. When you practice
self-care, you prioritize your well-being, which includes ensuring you get the restful sleep you need.
Investing in bamboo bedding and pajamas is a nurturing act of self-care that encompasses both physical and emotional well-being. Bamboo fabric's natural softness and hypoallergenic properties give a soothing embrace for your skin, providing comfort and tranquilly, which are especially important for a pleasant night's sleep. Its moisture-wicking qualities assist in controlling body temperature, lowering the discomfort of night sweats and improving the quality of your sleep. In addition to its health advantages, bamboo's sustainability promotes an attitude of eco-conscious self-care, making you feel closer to the environment.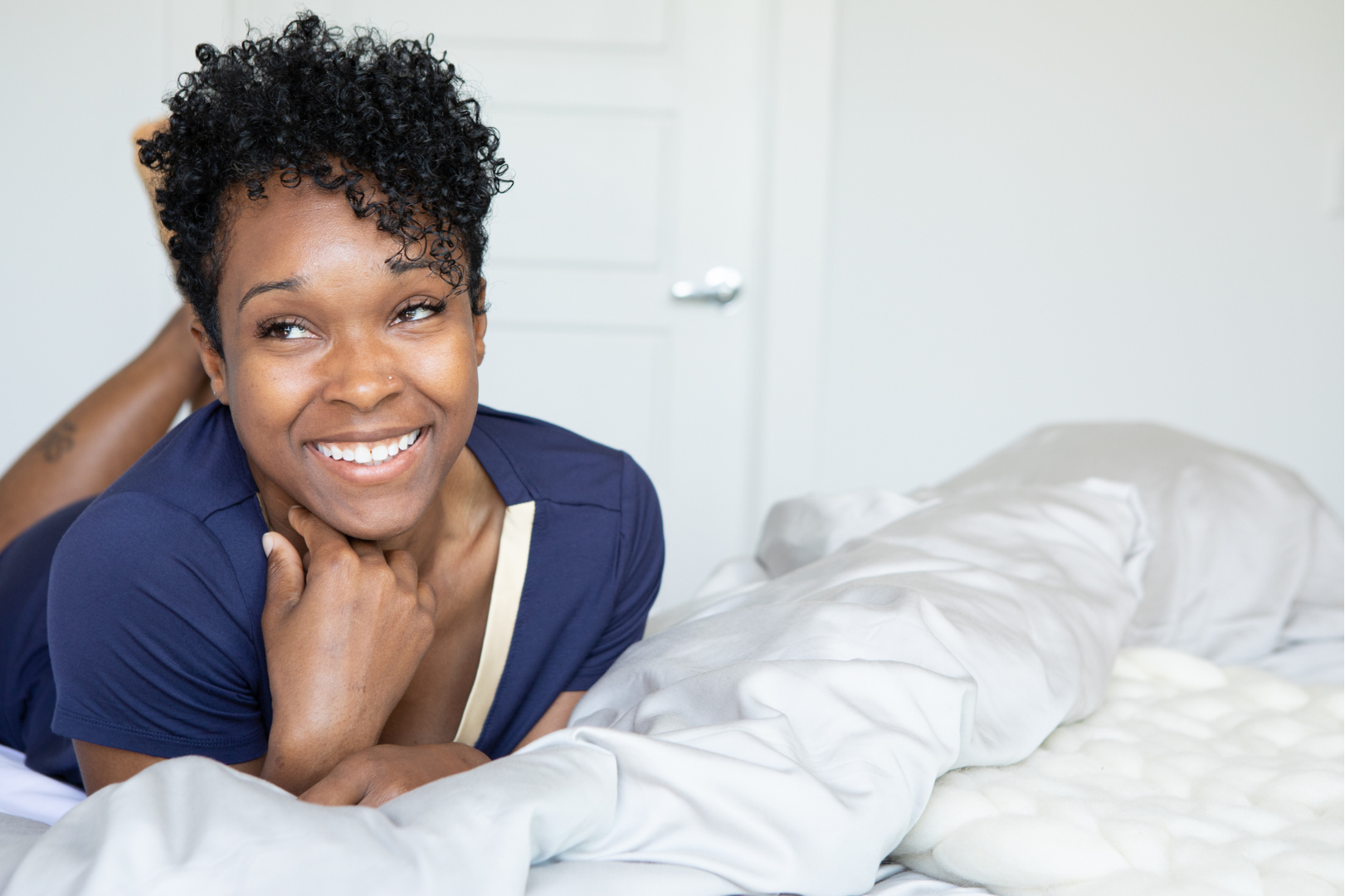 Creating Your Sleep-Focused Self-Care Routine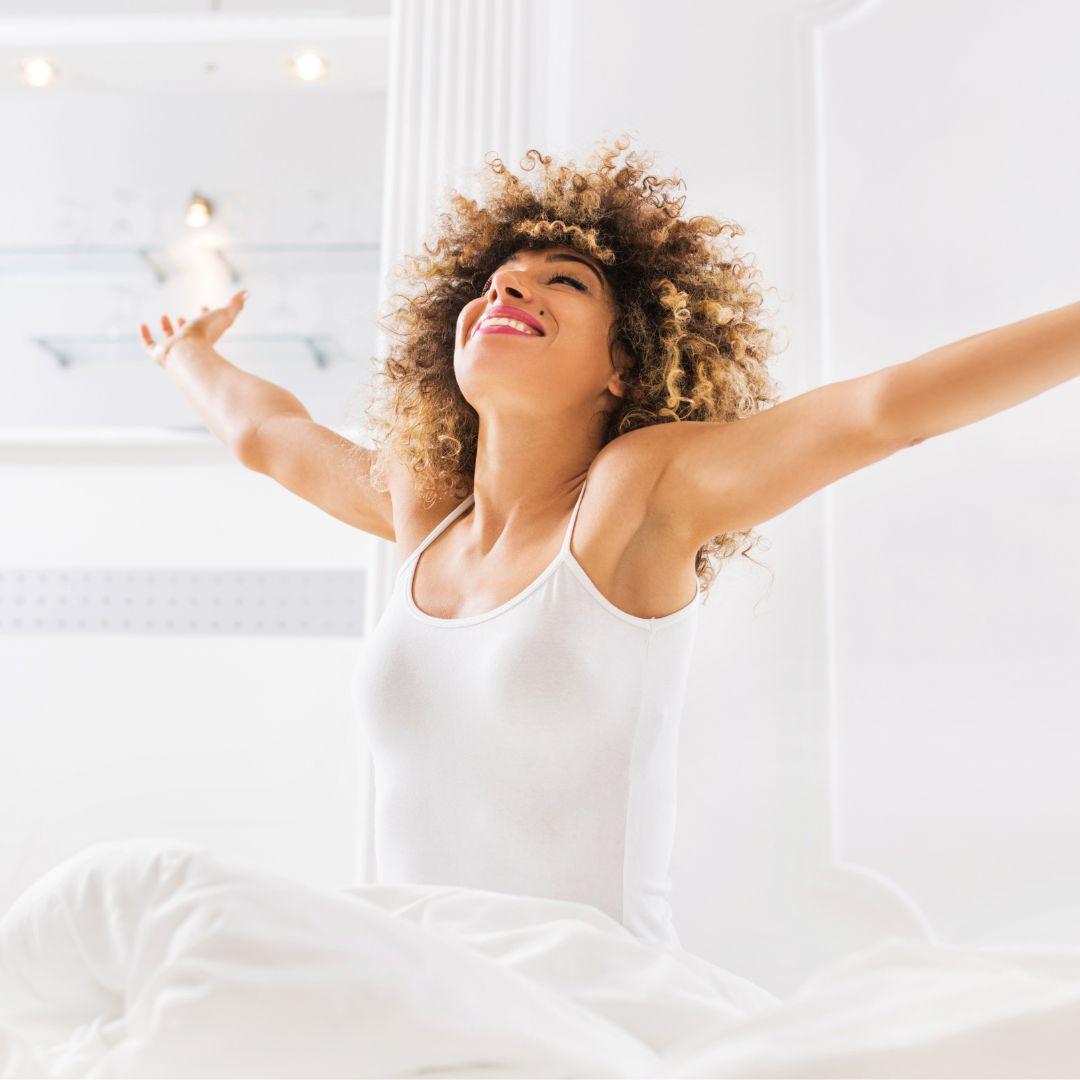 Establish a Sleep Schedule
Aim to to bed and wake up at the same time each day to regulate your body's internal clock.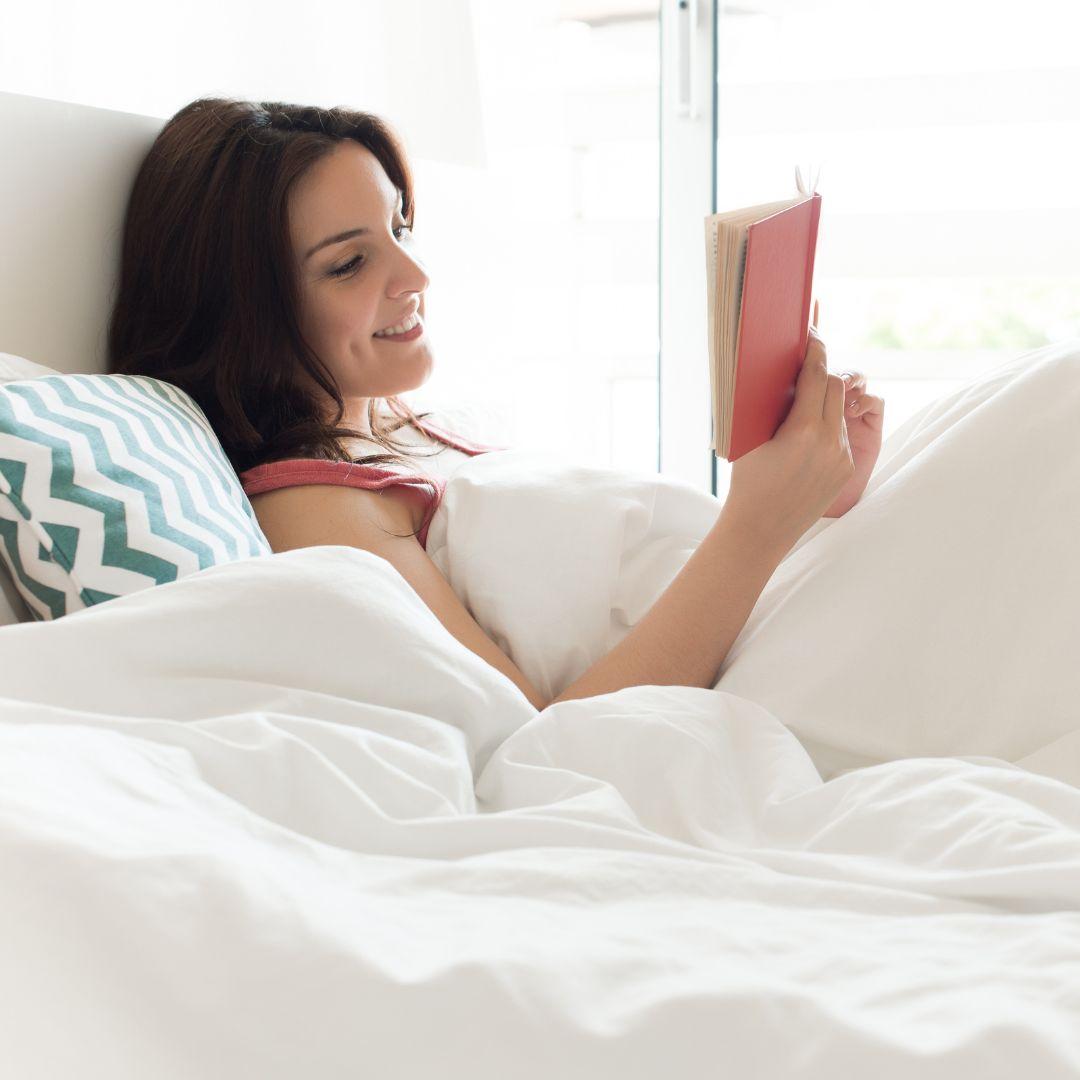 Relaxing Bedtime Routine
Incorporate calming activities like taking a warm bath, reading or  journaling before sleep.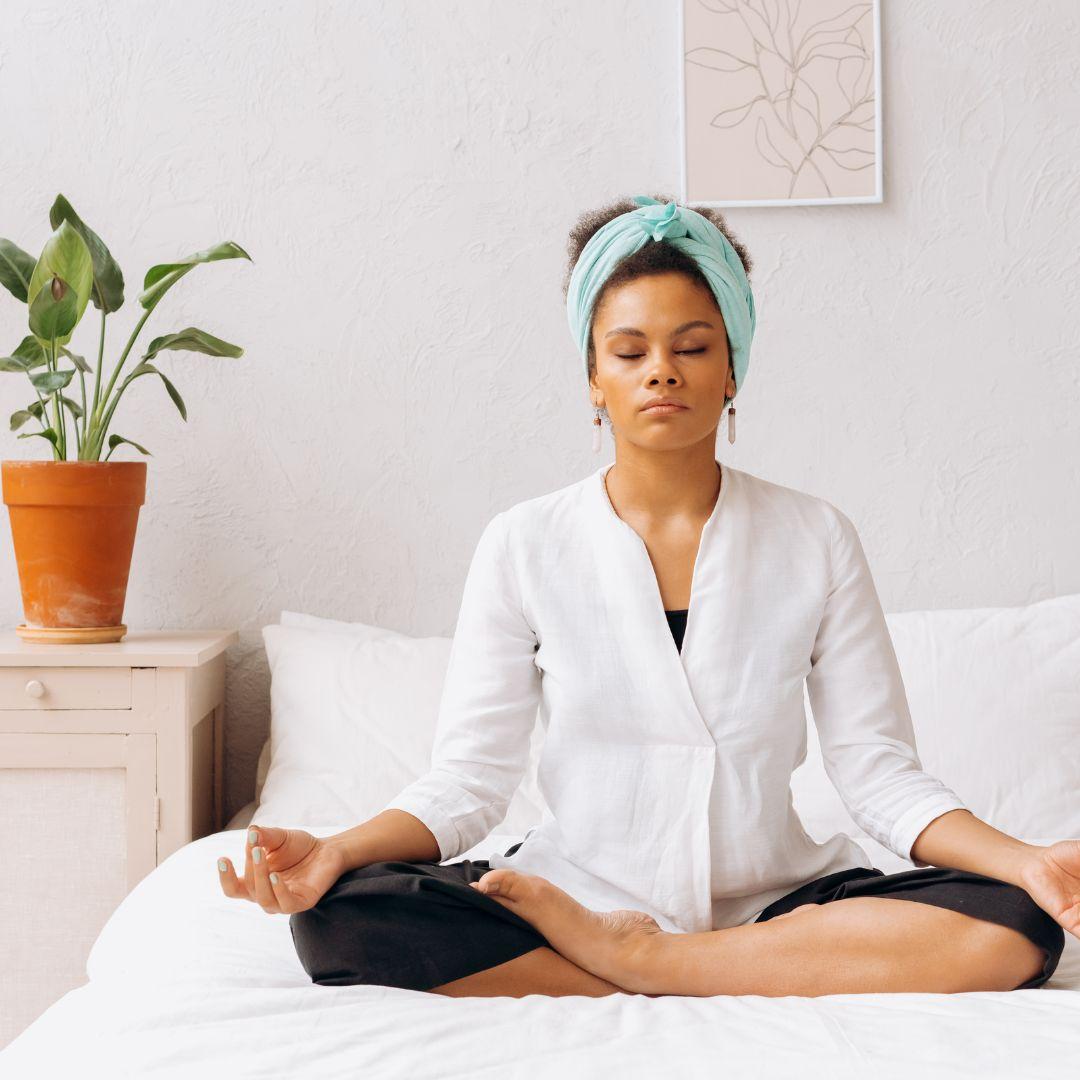 Manage Stress Levels
Incorporate stress-reduction techniques like meditation or deep breathing exercises into your daily routine.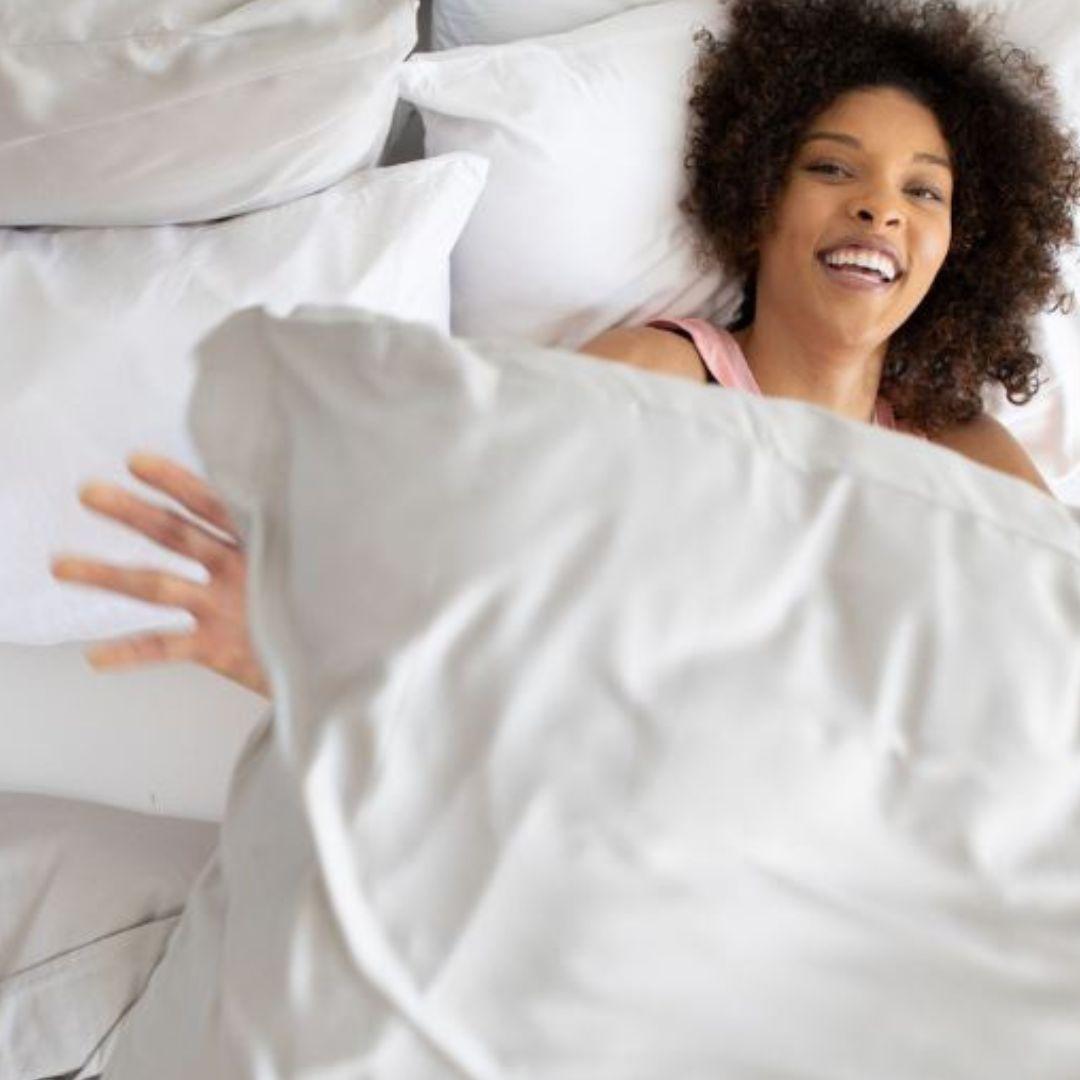 Invest in Quality Products
These improve quality of your sleep, which, in turn, boosts physical and mental well-being.