Embracing the Art of Slumber: Unveiling the World of Sleep Tourism
In this blog, we will explore the growing popularity of  "sleep tourism" and how it gives travelers the chance to improve their sleep while seeing new destinations. Sleep tourism, also known as sleepcations or napcations, refers to a form of tourism where individuals travel to specific destinations to improve their sleep quality or to experience unique sleep-related offerings. While traditional tourism focuses on sightseeing, exploration, and cultural experiences, sleep tourism puts the emphasis on rest, relaxation, and rejuvenation.
Whether you're seeking a tranquil retreat, a sleep-focused hotel, or cultural experiences centered around sleep. Get ready to immerse yourself in a world where sleep is cherished and nourished, and embark on a journey towards better sleep and well-being.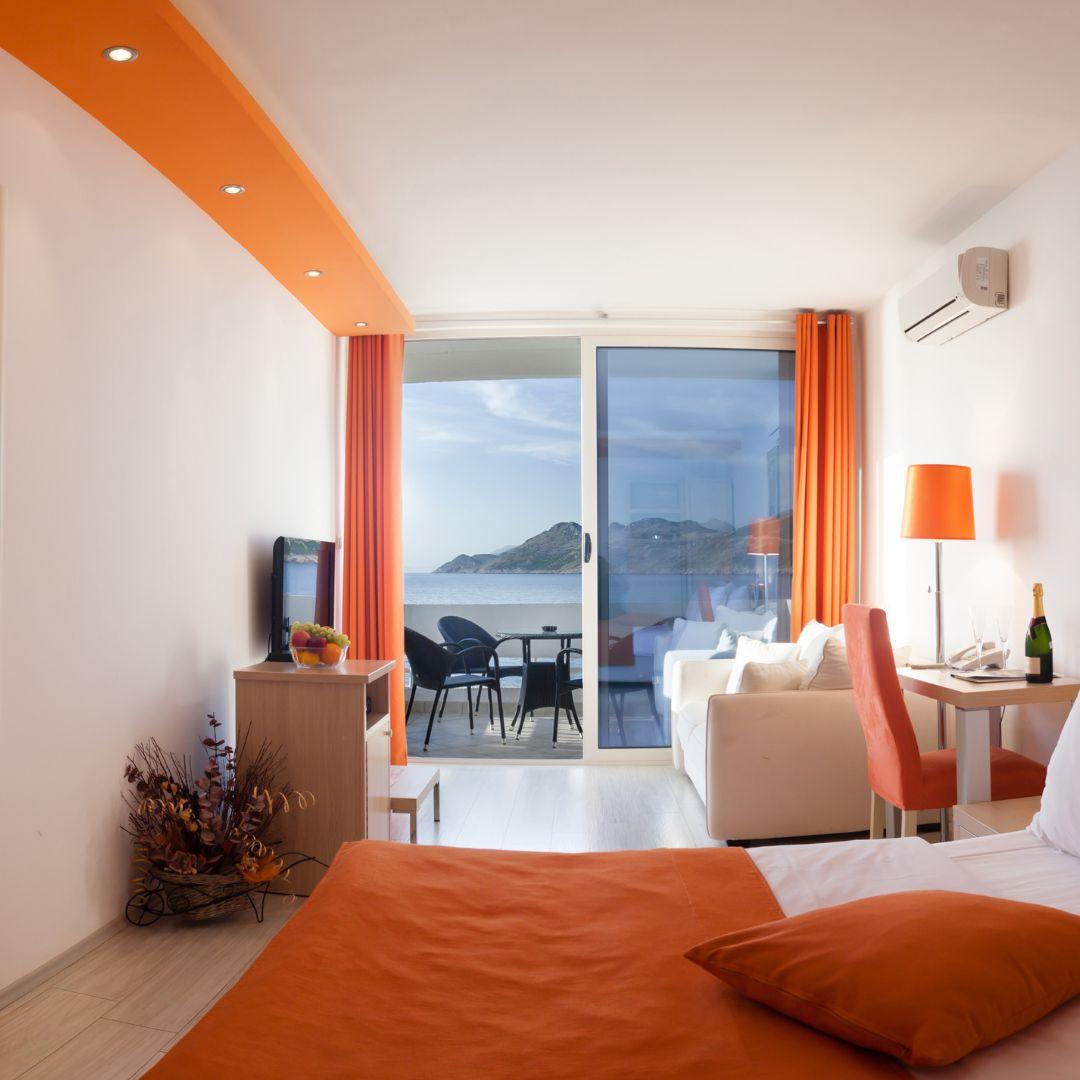 SLEEP-FOCUSED ACCOMMODATIONS
Certain hotels and resorts are designed with the specific goal of promoting better sleep and ensuring a restful experience for guests. These establishments go beyond providing comfortable beds and aim to create an environment that caters to the unique needs of sleep-conscious travelers. From high-quality mattresses, luxurious linens, and a selection of pillows with different firmness options to aromatherapy kits with relaxing scents, herbal teas known for their sleep-inducing properties, or even sleep-enhancing technology they have it all!
SLEEP RETREATS
These places provide an immersive experience focused on enhancing sleep quality, fostering mindfulness, and promoting overall well-being. Sleep retreats are often set in serene locations away from the noise and stress of daily life. The natural surroundings and peaceful ambiance create an ideal backdrop for relaxation and restful sleep. They often integrate meditation sessions, yoga classes, breathwork exercises, and relaxation techniques aimed at reducing stress and calming the mind.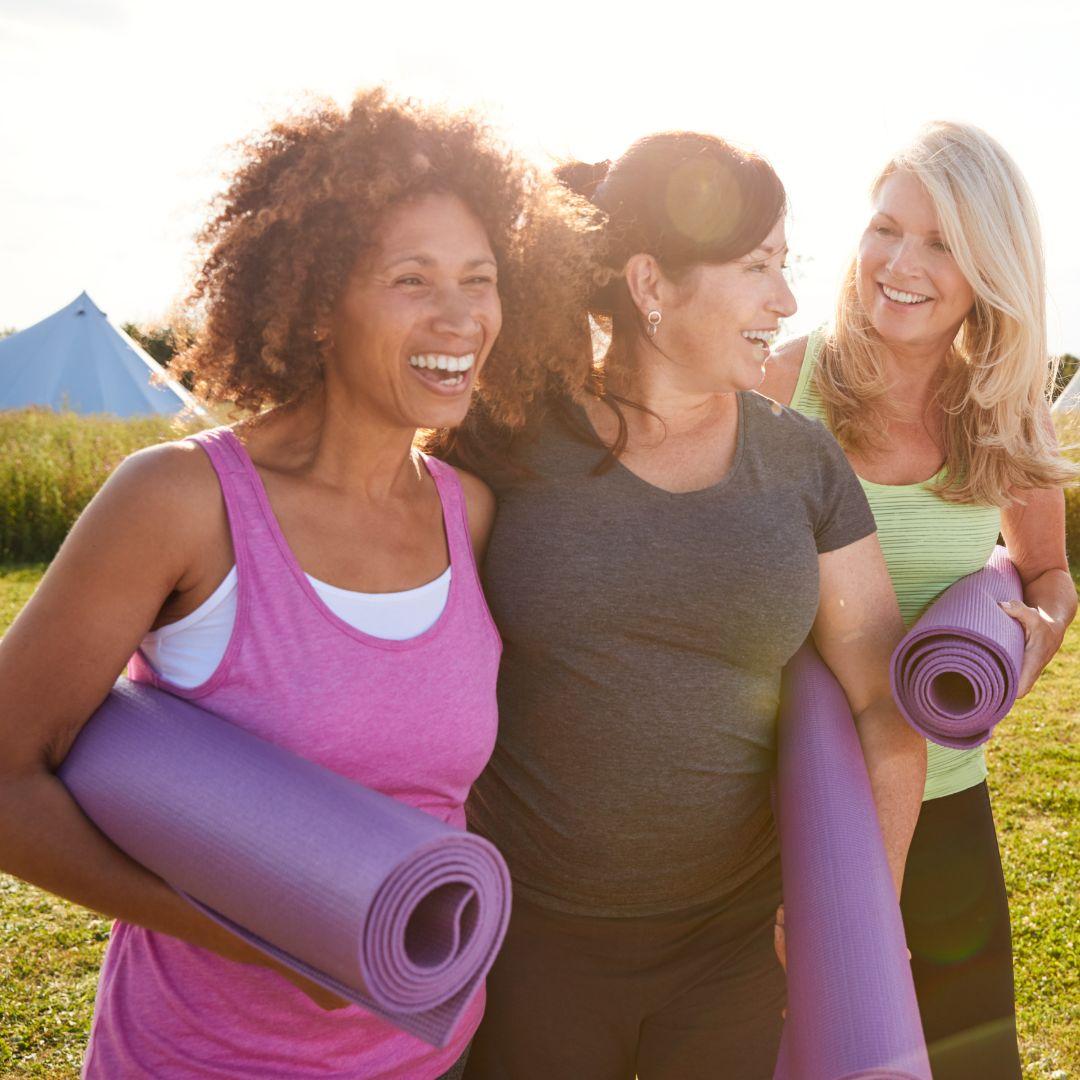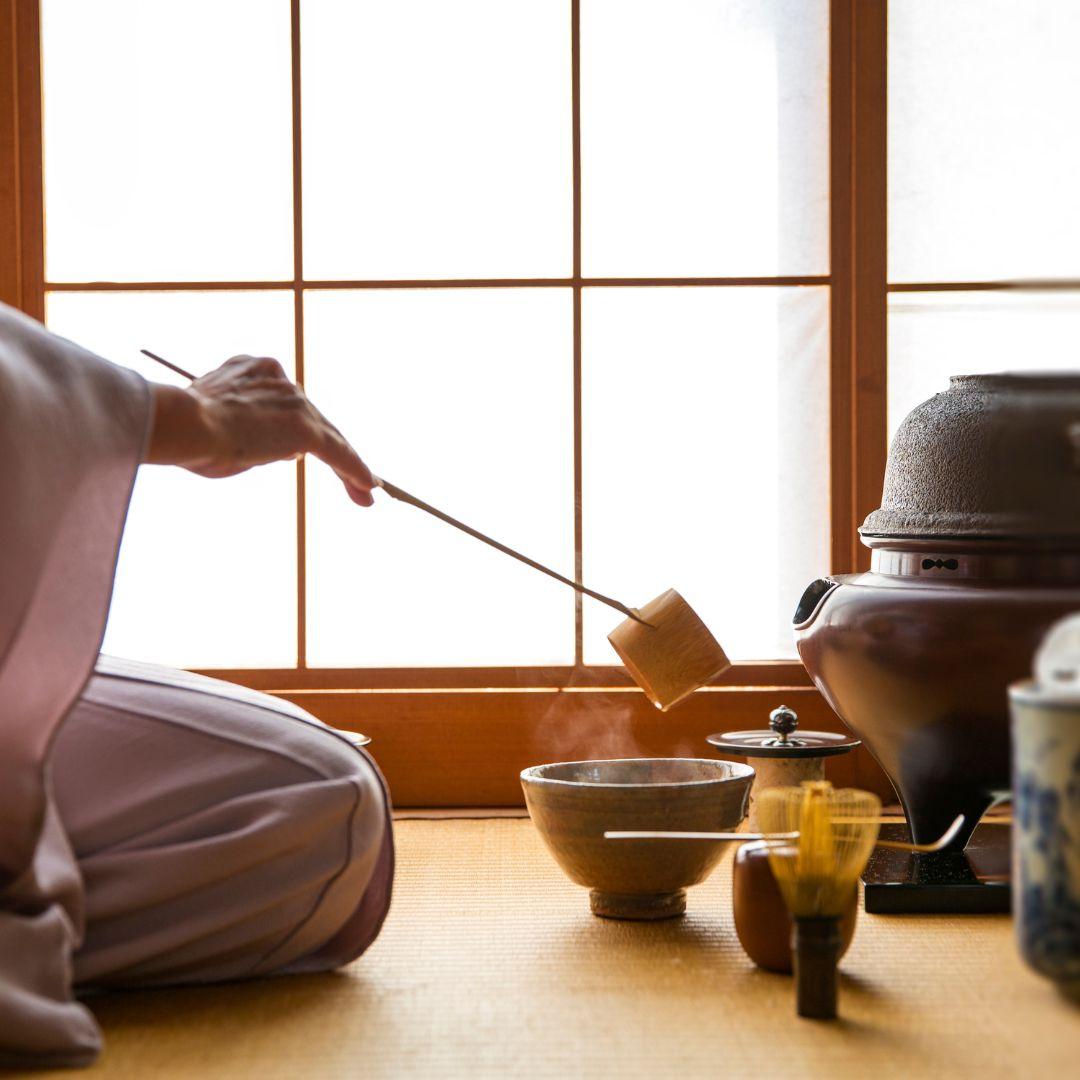 CULTURAL ADVENTURES
EXPLORING UNIQUE SLEEP TRADITIONS
These travel experiences provide an opportunity to learn about and engage with diverse sleep practices, rituals, and beliefs from around the world. You can immerse yourself in the local culture while gaining insights into how the people from a particular country integrate and value sleep in their daily lives. Exploring unique sleep traditions during travel allows for personal growth and learning as well.
Whether you're seeking to escape the stresses of daily life, improve your sleep quality, or simply indulge in a tranquil getaway, sleep retreats offer a unique and transformative experience. Embrace the power of sleep and have a new appreciation for the importance of rest and rejuvenation.