Sign up page
Turns Out, The Softest Bedding
In The World Is Made Of Bamboo



A great day starts with a good night's sleep...
Bamboo sheets are hypoallergenic and antibacterial. By wicking away moisture and not absorbing it, they keep the material dry, discouraging dust mites, the most common allergy trigger. With our sheets you can rest assured that your sleep is truly a time to recharge and heal.
---
Bamboo sheets will outlast all your other linens. The durable bamboo fibers stretch across the entire length of the fabric making it many times stronger than other materials that use short fibers interwoven together. There may be cheaper alternatives offered online but our Top selling Quality Bedding Products are made with the HIGHEST QUALITY FABRIC so you know it lasts!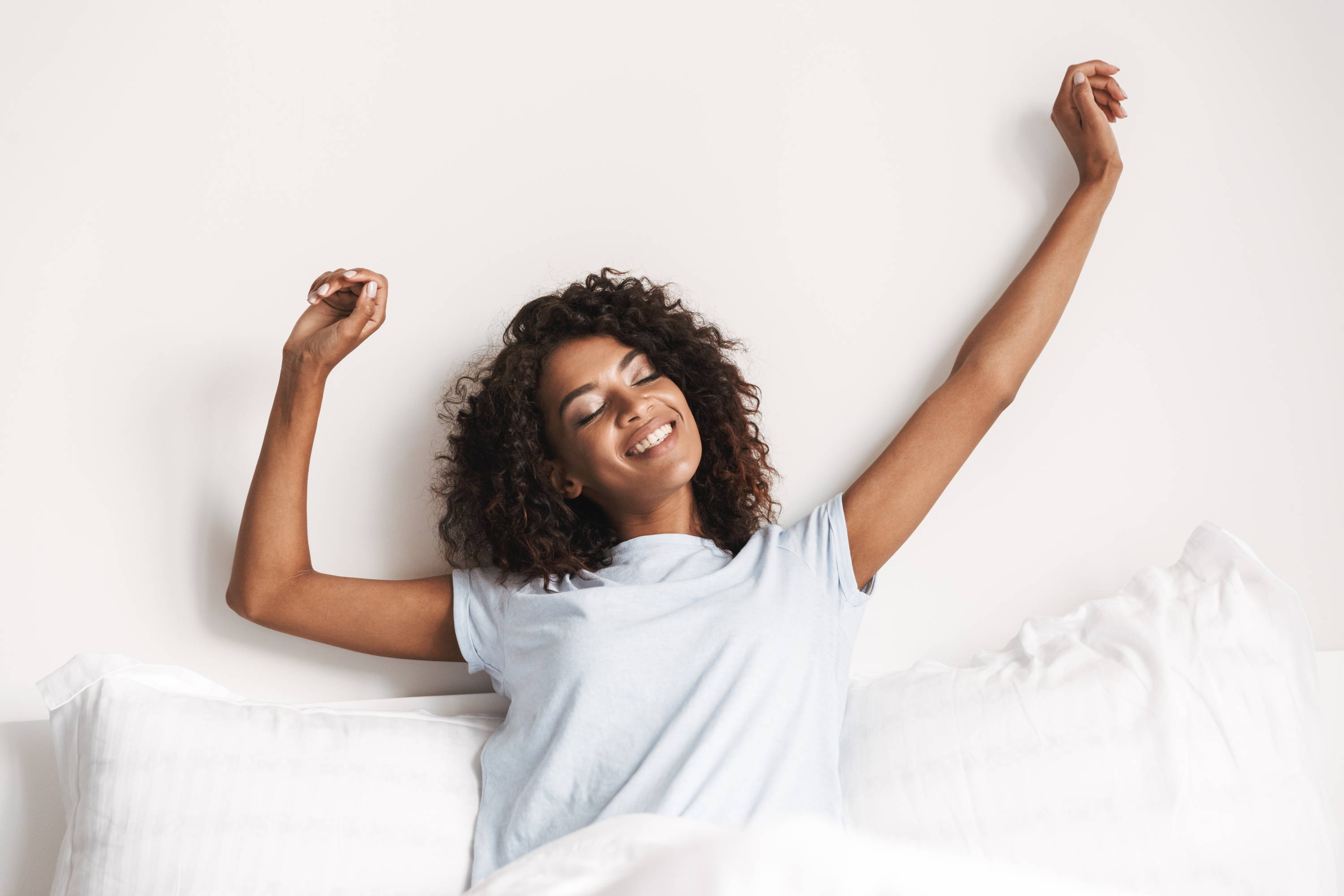 The Le Creatif Bamboo Collection is for those looking to take their bedding comfort to the next level. Both elegant and beautifully finished, the 100% Organic Bamboo Sheet Set in 300 thread count is said to be softer than 1000 thread count in cotton.
---
Our bedding is made to last through countless nights of amazing sleep. We're incredibly proud of our craftsmanship and offer a lifetime warranty on all our products. If your Le Creatif Linen products ever pill, rip, or fray, simply give us a shout and we'll repair or replace them free of charge.
Sign Up For Our Newsletter
As an introduction we have a special $25 deal for people who want to take advantage of our luxury 100% Organic Bamboo Bedding. Just sign up here and we'll email you your $25 voucher.
Don't miss the opportunity!
Thanks!
This field is required
This field is required
This field is required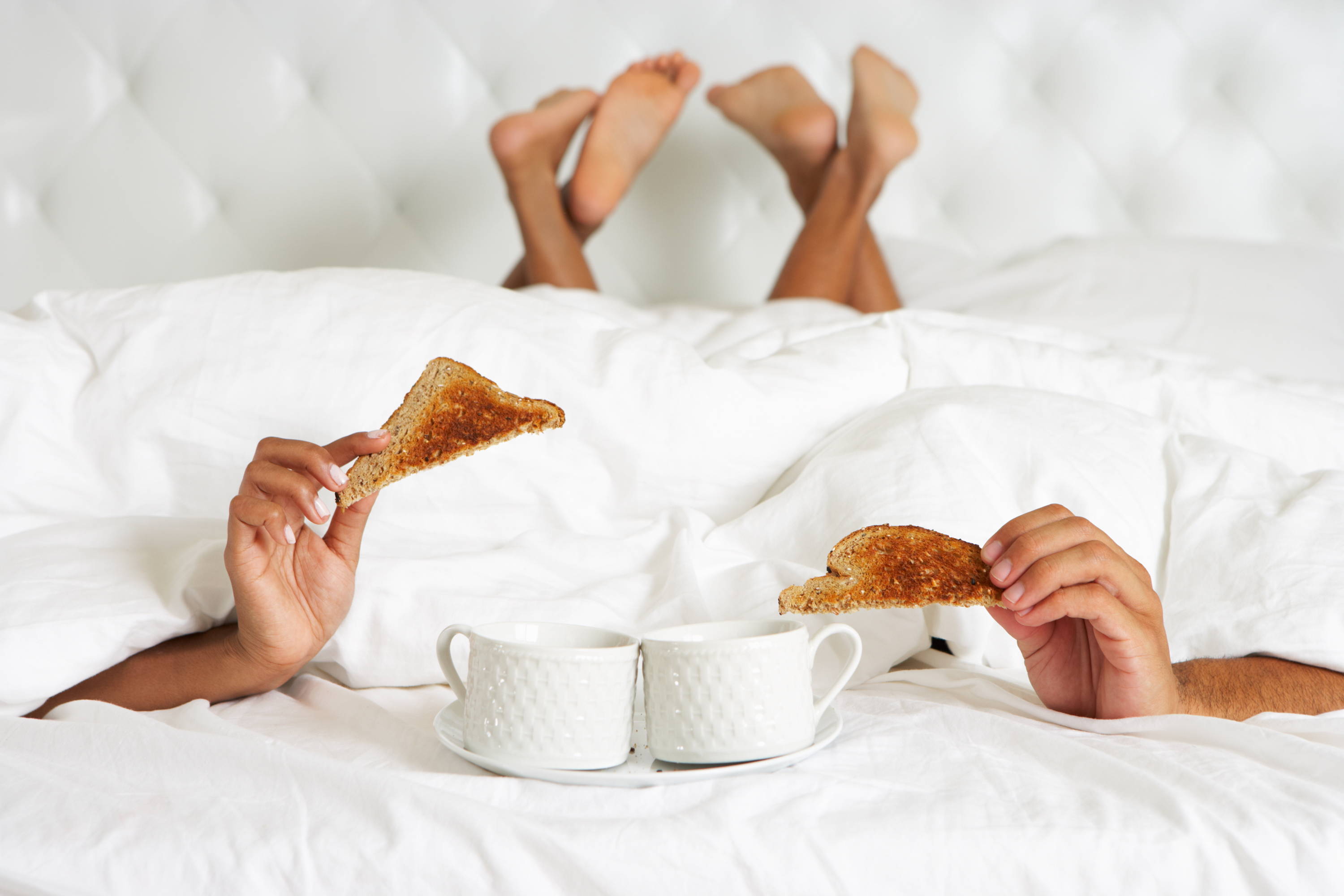 ---
At Le Creatif Linen is the proud creation of Angela Page Hawkins. " My husband and I sleep at different temperatures. It's a familiar story that plays out in millions of homes across the globe: one is hot, the other's cold, and most bedding does not address this problem. With Le Creatif Linen we helps customers all over the world sleep beautifully with our collection of luxury linen, bedding, and sleep accessories. Our products are made with temperature regulating, moisture wicking, and odor resisting properties, that together create an irresistible sleep experience without sacrificing comfort or quality. You work hard and deserve a good night's rest. Better sleep for a better quality of life awaits you here at Le Creatif Linen".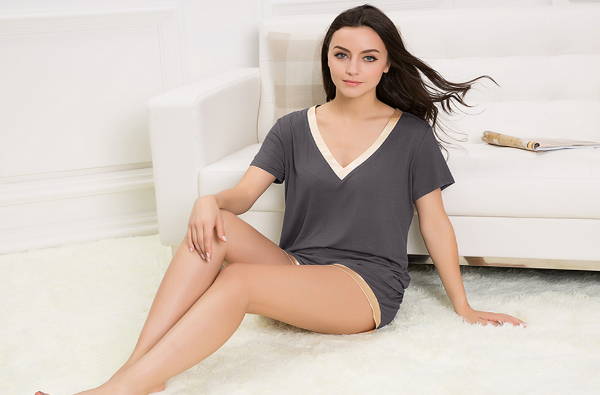 Perfect gift for the woman who has everything and deserves the very best. Comfortable, breathable fabric will make her feel like she's lounging in luxury whether she's sleep or relaxing.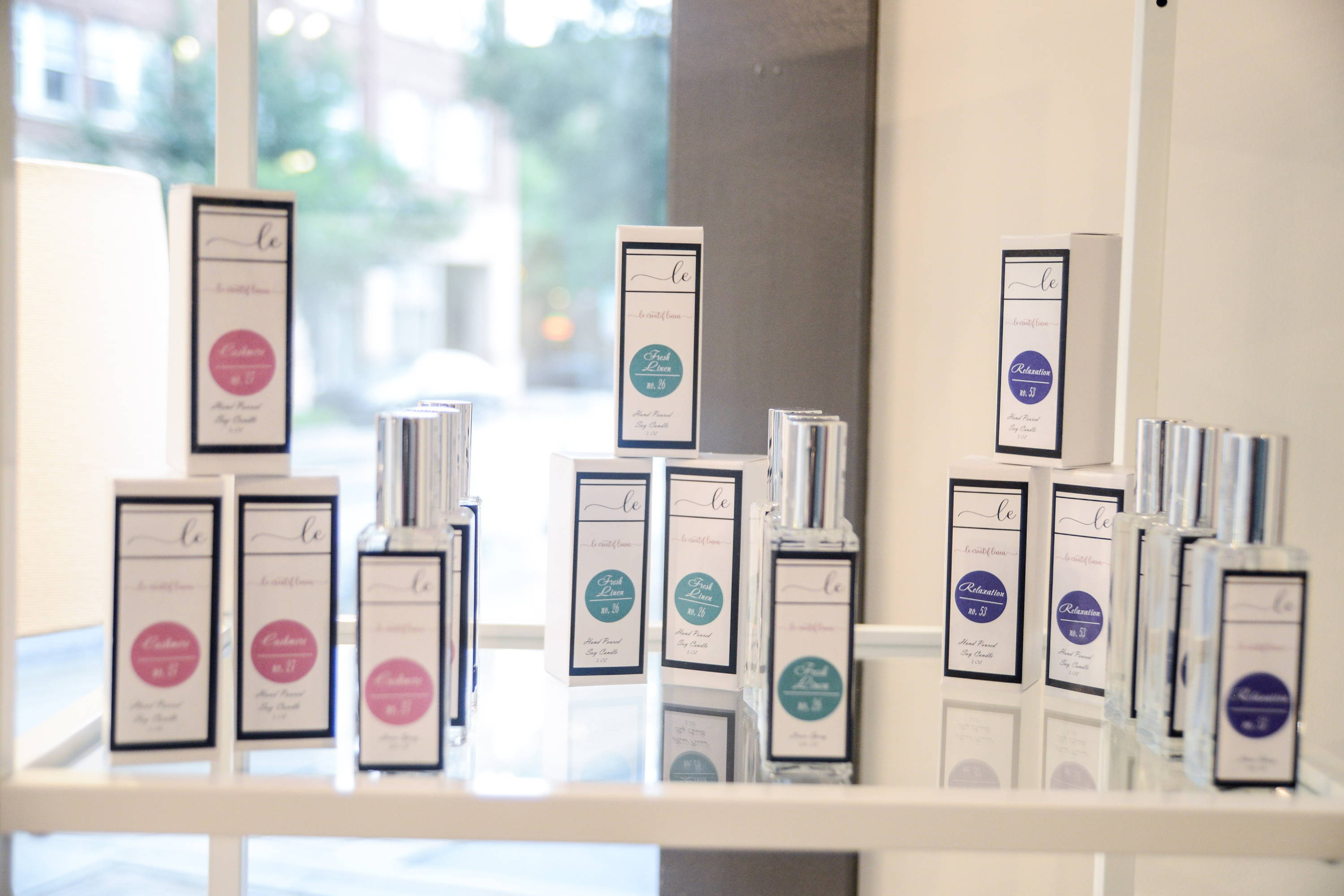 Pillow Sprays and Candles
Scents are powerful. A simple smell can immediately trigger a powerful memory, place, or person. Studies have shown that key fragrances used in aromatherapy can help relieve stress, relax the body, and promote better sleep.
If you have a bunch of pillows on your bed, like to travel with your own bamboo bliss, or you lose pillowcases in laundry like socks.... you may want to grab yourself an extra pair of pillowcases.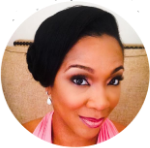 "OH MY!! These sheets are amazing. I have never felt anything like them in my life. They are extremely soft and comfy. My order arrived beautifully packaged and very quickly. Excellent customer service. The lavender linen spray is the perfect combination for a good nights rest. The company's slogan "sleep beautifully" is definitely defined in these sheets. My bedroom is now a complete oasis with this purchase!."
---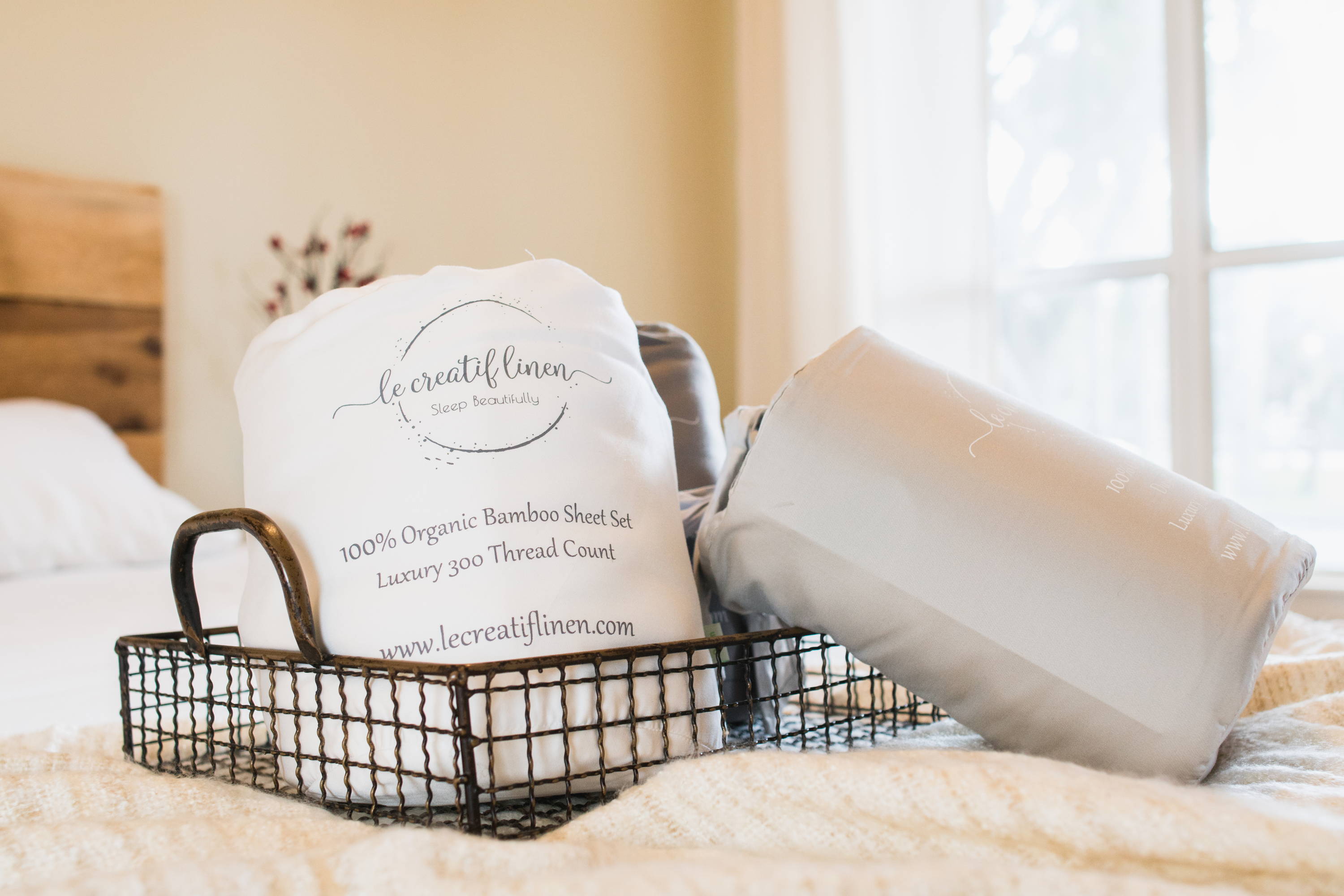 ---
At Le Creatif Linen our products are feathery soft, smooth, hypoallergenic, Our 100% Organic fabric is a sustainable textile made from renewable plant material. It is soft as a cloud, and a touch that's light as air. Our sheets that stay fresh for longer with fewer washes in between.