Enter to win a
$250 Bamblu Gift Card

 

by Entering the #ILoveMyBamblu Video Contest
STEP 2:
Record your video review (Must be 30-60 seconds long)
We suggest you ask a friend or family member to record you…
VIDEO REQUIREMENTS
TO QUALIFY FOR THE GIFT CARD, YOU MUST INCLUDE
THE FOLLOWING 3 ELEMENTS IN YOUR VIDEO:
1.) Mention our company name: Bamblu
2.) Clearly show Your Face and Our Product in good lighting and with clear audio
3.) Review both Our Product and Your Shopping Experience
4.) Must be submitted in digital format (preferably MP4)
* Videos that do not meet the required format will be disqualified*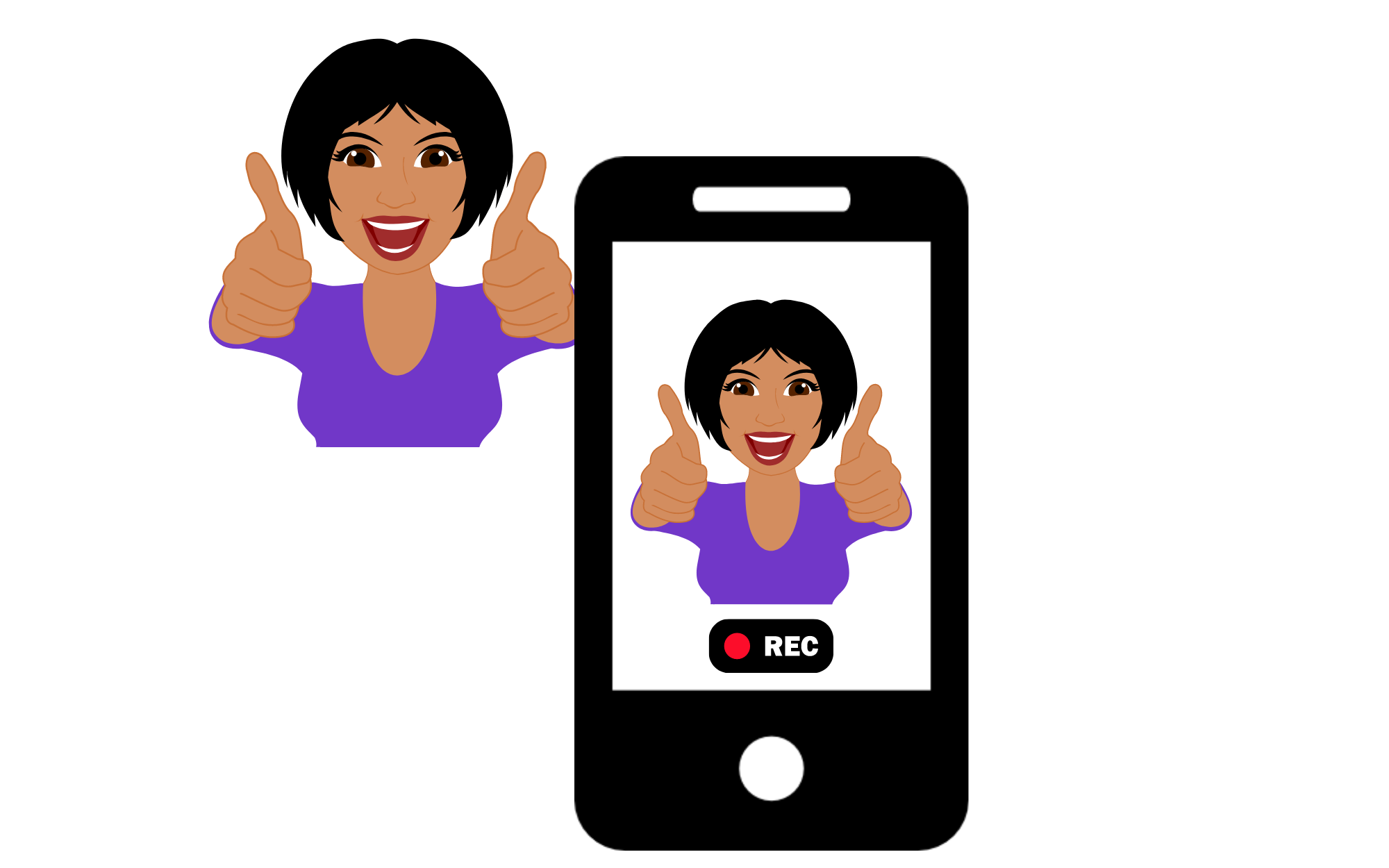 Check out some of our recent customer reviews!
Get A Free $25 Gift Card By Sending Us A
Short Video Review Of Your Favorite Bamblu Products!