DOS AND DON'TS FOR BETTER SLEEP

Sleep is critical for your emotional and physical well-being, yet some days getting a decent night's sleep might seem nearly impossible. A good night's sleep might be hampered by a variety of reasons that's why it's no wonder why quality sleep is sometimes elusive. You might not be able to take control of these factors but you can add a few changes to your routine and your lifestyle can help.

You can start with these simple tips!
DO CHECK YOUR FOOD HABITS AND EXERCISE ROUTINE
Large meals should not be consumed three hours before bedtime to prevent heartburn and insomnia. Try a low-fat snack with complex carbohydrates if you're hungry at night. Caffeine is known to boost energy but it can stay in your blood for up to 6-8 hours so when consumed late in the day, it stimulates your nervous system and may prevent you from falling asleep easily. Avoid strenuous exercise right before bed. While exercising helps you fall asleep more quickly and stay asleep longer, it is best that you do them earlier in the day.   
DO TAKE NAPS CAUTIOUSLY
Completely avoiding naps throughout the day might be impossible but if you must, keep your naps short and sweet. Aim to nap for only 10 to 20 minutes. The longer you nap, the more likely you are to feel groggy afterward and it might be harder for you to fall asleep at night. Staying awake during the day will make you fall asleep more easily at night. Take naps in the early afternoon. Napping after 3 p.m. can interfere with your sleep schedule.
DO BUILD A BEDTIME ROUTINE
Bedtime habits help your brain distinguish between day and night, relieve stress from your mind and body, and relax into sleep. Light a candle, journal your thoughts, and have a relaxing warm bath, these are just a few things you can do to help your brain and body wind down and get ready for bed. Maintaining a consistent sleep schedule, even on weekends, keeps the body's internal clock on track and can make it easier to fall asleep and wake up.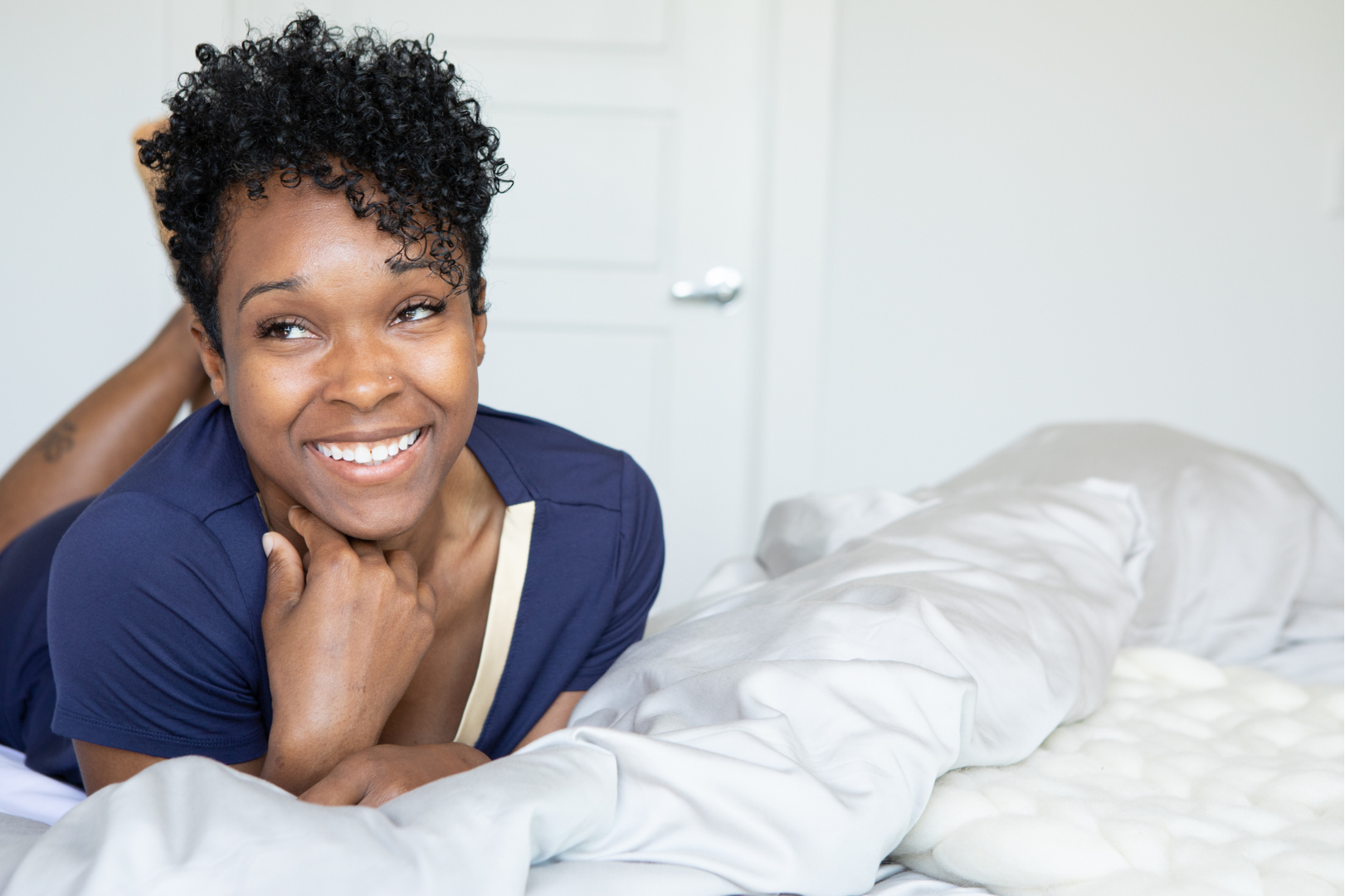 DO MAKE SURE YOUR BED AND SLEEPWEAR ARE COMFORTABLE
Not all bedding and pajamas are created equal. It's just as important to dress appropriately for daily events as it is to dress appropriately for bedtime, especially considering what you wear affects your sleep quality and general health. The right bedding and sleepwear can be a game-changer in improving the quality of your sleep. Find products that are specifically designed to improve your sleep such as those made from breathable, moisture-wicking fabrics to keep you comfortable on hot summer nights.
Get your hands on our 100% Premium Viscose from Bamboo Sheet Set
and check out our ultra-comfy Bamblu Pajamas!
DO REMOVE SLEEP DISTRACTIONS FROM YOUR SLEEP ENVIRONMENT

Keep your electronics away about an hour before bed. You will have trouble falling asleep if you use your phone, tablet, or computer too close to bedtime and watch TV. Even with a full eight hours in bed, exposure to "blue light" from screens before bed causes drowsiness the next morning. Blue light emittance prevents our brains from generating melatonin, a hormone that tells our bodies it's bedtime.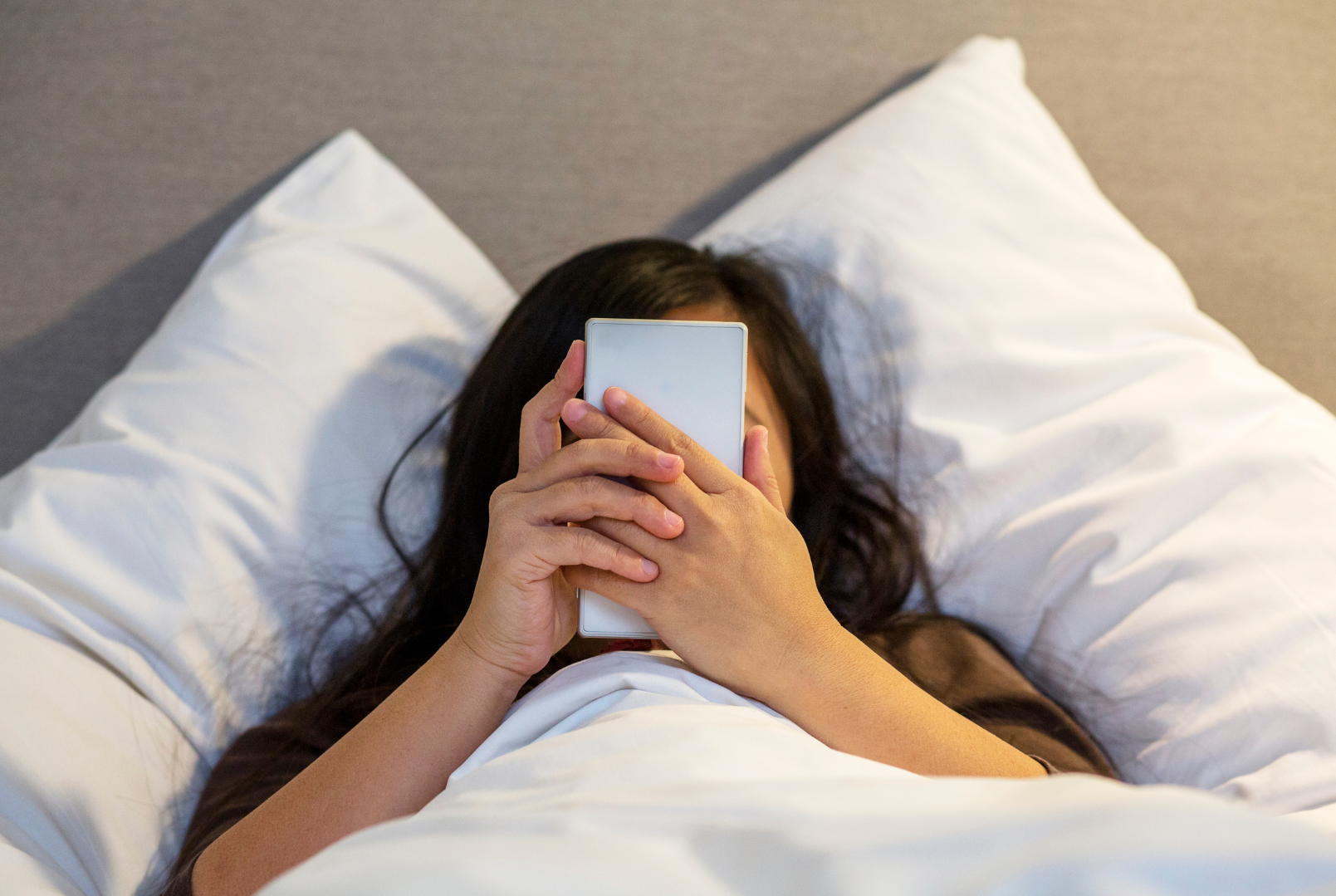 DON'T EXERCISE VIGOROUSLY IN THE EVENING
Exercise does wonders for our mind and body, however, working out too close to bedtime can overstimulate your nervous system and boost your heart rate, making falling asleep harder. If you feel the urge to move your body at night, try light and calming exercises such as yoga or walking.

DON'T USE YOUR BED FOR OTHER ACTIVITIES OTHER THAN SLEEP
 Sleep hygiene requires drawing clear lines between where you work (or do other activities) and where you sleep. When you work from your bed, your brain begins to associate work with your bedroom. Your brain will refuse to cooperate when you try to sleep at night because it will go into work mode as it now views the bed to be a workplace. Working right before bed and staring at a bright screen affects the amount of melatonin needed to fall asleep.
DON'T HAVE A HEAVY MEAL BEFORE BED
Eating a large meal up to 3 hours before bed can cause heartburn and insomnia. If you are really hungry, steamed or raw vegetables are the best way to go or consider a low-fat, complex-carbohydrate snack. foods you consume can disrupt your sleep patterns such as food that are high in sugar.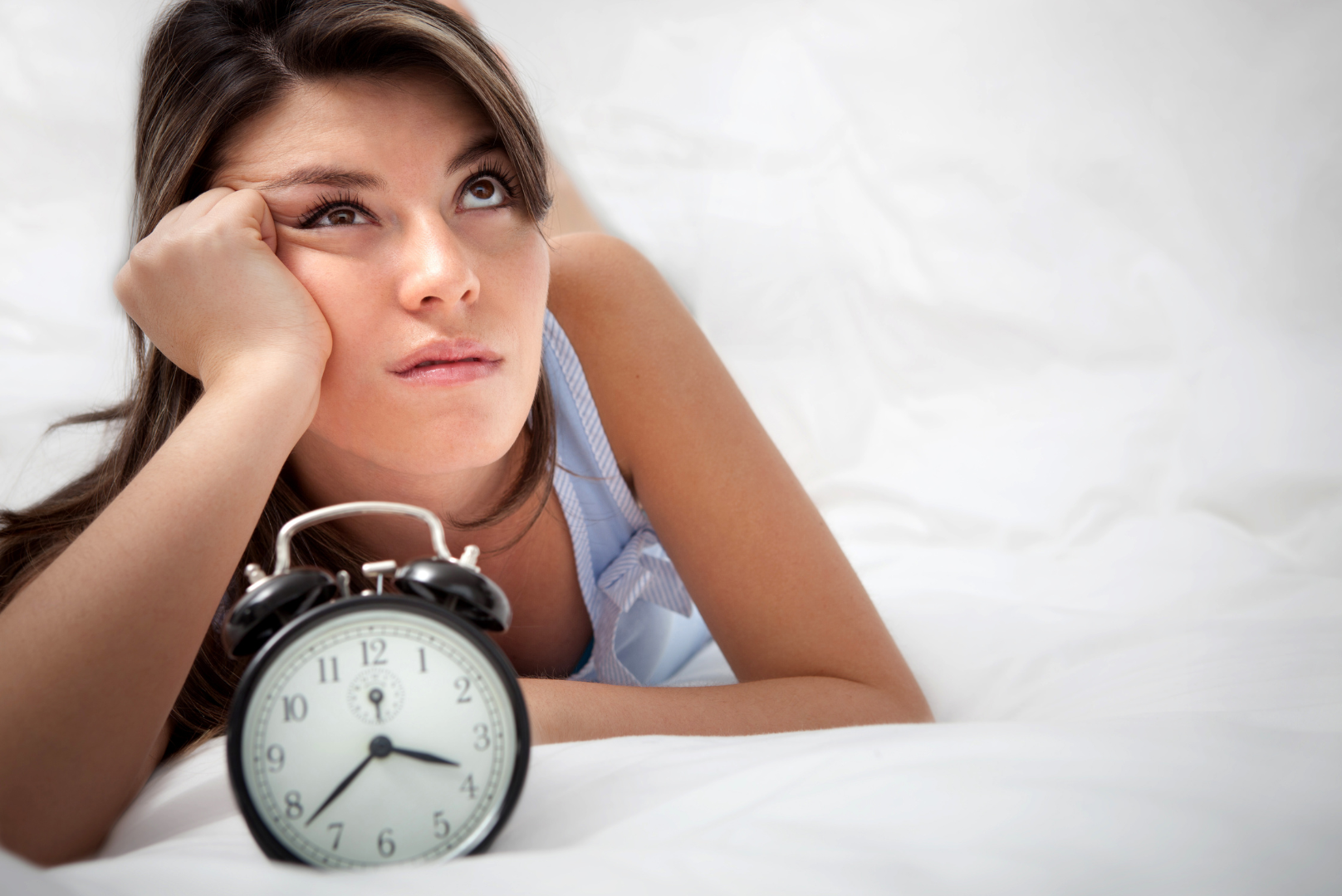 DON'T LIE AWAKE IN BED FOR LONG PERIODS OF TIME AND/OR WATCH THE CLOCK AS YOU TRY TO SLEEP
If you can't fall asleep within 15 minutes, get out of bed. Move to a different place in the house and do something relaxing such as reading a book, light stretching, or listening to calming music, then return to bed only when you feel sleepy. Watching the clock and thinking about how many hours you have left to sleep usually causes more anxiety and keeps you more awake. When you lie awake in bed, our bodies learn to associate our beds with wakefulness and productivity.
DON'T USE ALCOHOL AS A SLEEP AID
Sometimes it just really feels impossible to get your much-needed sleep and a little help from sleep aids seems appropriate but keep in mind to never use alcohol as something to help you fall asleep. That last drink of wine or beer before bedtime may assist you in getting sleepy but it may deprive you of a decent night's sleep. It actually prevents you get deep sleep and rapid eye movement (REM) sleep, and may cause vivid dreams or nightmares and sleepwalking or sleep talking.